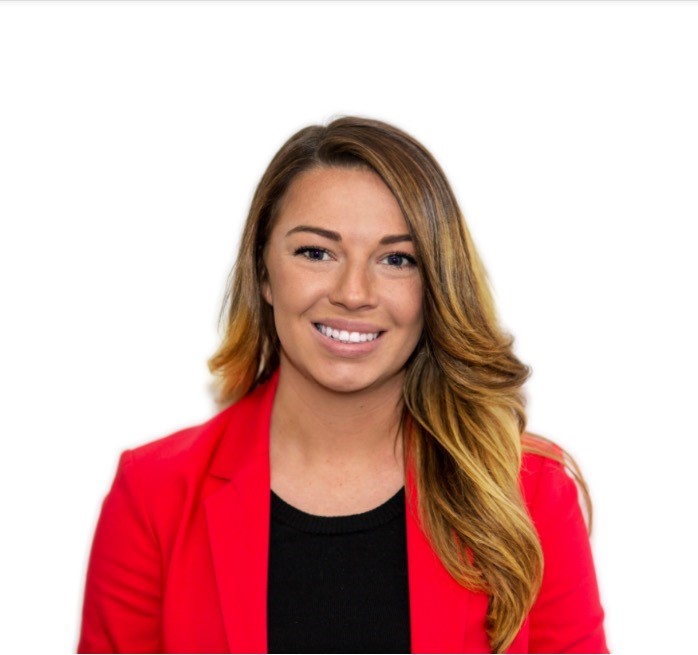 Kristen Robb
Product Marketing Manager, Fraud
Kristen Robb is the Product Marketing Manager for NICE Actimize Fraud & Authentication Management Solutions, working with customers and industry peers in order to shape the strategy and development of NICE Actimize's Fraud solution. Prior to NICE Actimize, Kristen worked in various roles focused on financial insurance and direct to consumer marketing.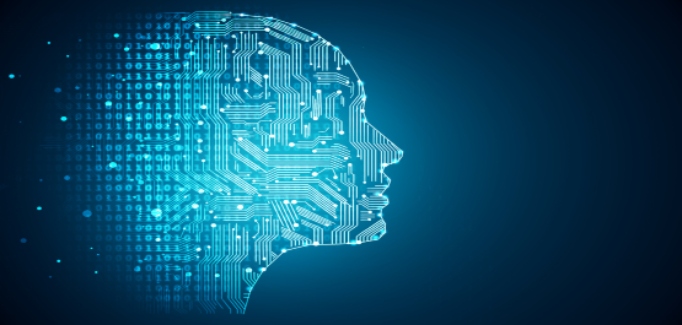 October 21st, 2020
Balancing security, usability and cost efficiency key to deploying effective authentication management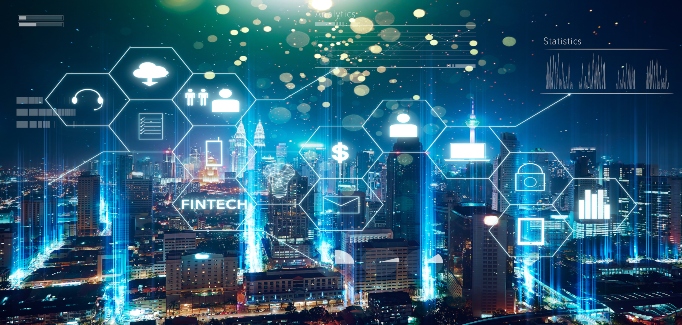 August 17th, 2020
Learn how to protect personal, business and other sensitive information from COVID phishing, smishing and vishing fraud scams.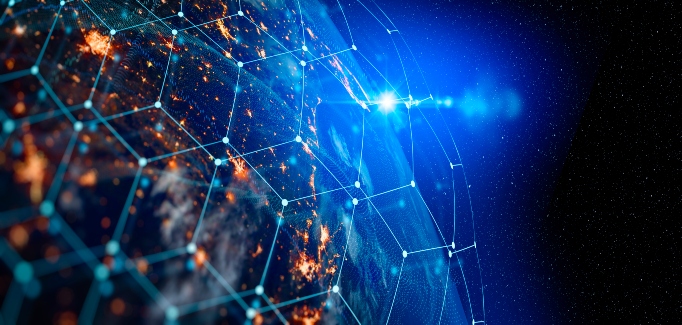 August 11th, 2020
Learn how to protect sensitive information from COVID spoofing, including COVID email spoofing or COVID phishing.