Keynote Speakers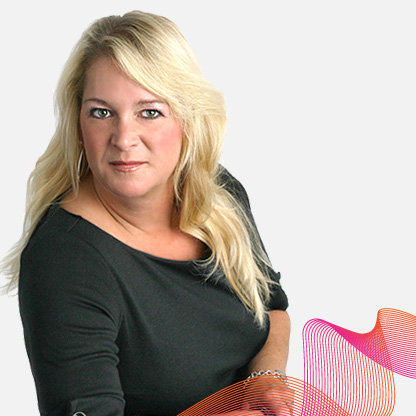 Keynote Speaker: Theresa Flores
Human Trafficking Survivor, Best Selling Author, and Victims' Advocate
As a 15-year-old girl in a well-to-do suburban neighborhood, Theresa survived two years of living hell being trafficked. No one, not even her parents, knew she was being trafficked. Twenty years later, Theresa is speaking out on the reality of human trafficking in the U.S. She is the author of The Slave Across the Street, a USA Today and Wall Street Journal best seller, and The Sacred Bath.
Hear her powerful story and how we all play a role in stopping the proliferation of illicit activities.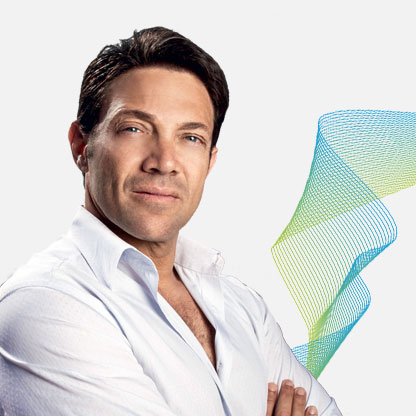 Keynote Speaker: Jordan Belfort
Author & Inspiration for The Wolf of Wall Street
Jordan Belfort is the best-selling author of three iconic books: Wolf of Wall Street, Catching the Wolf of Wall Street, and The Way of the Wolf. He is also the subject of the blockbuster movie, The Wolf of Wall Street, starring Leonardo DiCaprio and directed by Martin Scorsese, that was nominated for five Academy Awards. In the 1990s, Jordan Belfort built one of the most dynamic and successful sales organizations in Wall Street history. During that time, he soared to the highest financial heights, earning over $50 million a year, a feat that coined him the name "The Wolf of Wall Street". Along the way Belfort, endured a spectacular, and well-publicized, fall from grace. His story is the ultimate tale of how the pursuit of wealth can often trump the importance of ethics in the business world. Learning invaluable lessons from his mistakes and money lost, he re-emerged to become a globally recognized potent force behind extraordinary business successes for himself and others. Since then, he's been a consultant to more than 50 public companies, and has been featured in virtually every major newspaper and magazine in the world, including The New York Times, The Wall Street Journal, The Los Angeles Times, The London Times, The Herald Tribune, Le Monde, Corriere della Serra, Forbes, Business Week, Paris Match and Rolling Stone.
Check back often for updates!