"Slow Me" the Money: Why US Payments Run at a Snail's Pace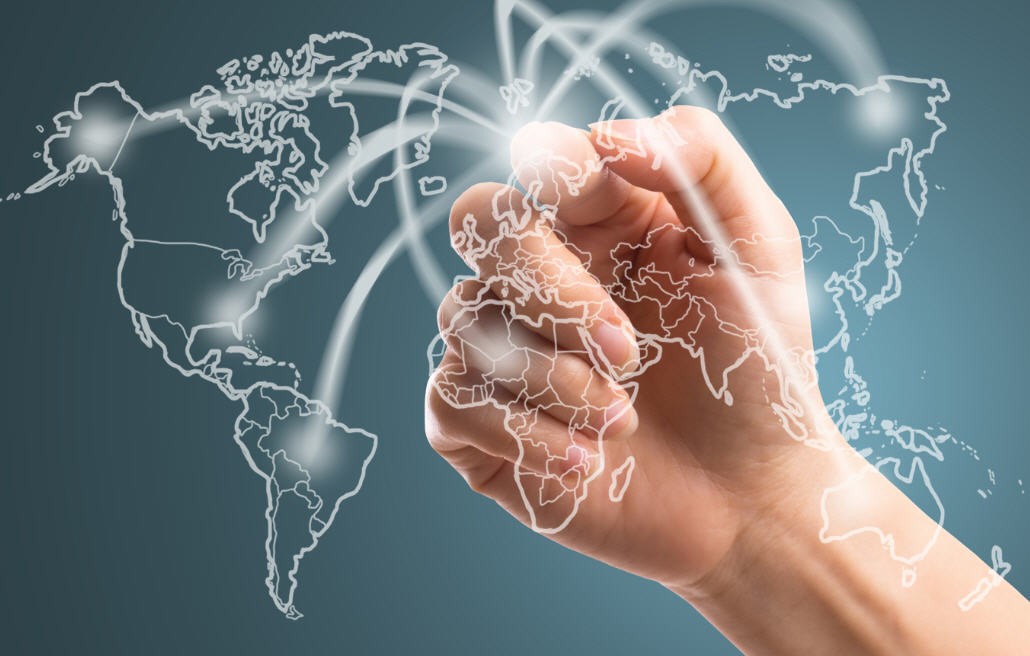 It should come as no surprise to hear one say that expectations of speed across our entire society are growing. When it comes to viewing a document, downloading a file, or listening to a song, people expect to be able to do these activities nearly instantly. If you look at how Customer Relationship Management (CRM) has been transformed by Salesforce.com or how DropBox has re-made file sharing, you will understand the urgency that I am referring to.
Related to this concept, I was recently watching David Pogue's April 2013 keynote from the American Banking Association Techshow in which he spoke about the need for instant gratification. His comments struck a chord; I fundamentally agree that the speed at which payments move in our society is already feeling the pressure from this broader trend in several areas: consumer payments patterns, activity among the regulators, and in the field of alternative currencies.
A Not-So-Romantic Encounter

: A friend recalled a story recently about misaligned expectations his son had this past Valentine's Day relating to "faster payments." His teenage son had transferred money from his own savings account to his own debit card (between two different financial institutions) and discovered that he didn't have enough money on the debit card to cover the cost of his and his girlfriend's romantic Valentine's Day dinner. When my friend tried to explain to his son that bank transfers between institutions can often take a few days, the son was stunned, having assumed that the transaction he entered on his "app" would clear as rapidly as he had entered it. I guess his son didn't get a chance to hear this NPR story on the US banking sector's "invisible plumbing" in which two reporters dive into why it takes 5 days for an NPR bank transfer to occur. The reporters go on to state that "nothing else about our life is this slow."

The Fed Goes "Faster"

: In late 2013, the US Federal Reserve launched its own faster payments initiative supposedly modeled on the UK's "Faster Payments" effort. Moreover, the Fed appears to be evangelizing this concept broadly, speaking to the media about it at the recent ISMG Fraud Summit in Chicago, stating, "Clearly, there's recognition that faster payments would be beneficial in a lot of use cases" and weaving in the need for stronger security mechanisms such as authentication.

Crypto-Currencies Want Speed, Too

: Crypto-currencies such as Bitcoin have been poked at and invested in for many different reasons, among them the lower interchange fees they bring along with them. However, what has been lost on many observers is the impact that Bitcoin and other alternative currencies have on the speed of payments. Ripple Labs, creators of an open-source distributed payments protocol, has been particularly vocal on this point, with a focus on what Fortune calls "instantaneous payment" that brings together under one roof the sender, the receiver, and the market maker. If you read Ripple's submission to the Federal Reserve's user submissions for the Fed's faster payments initiative, you will see the former state that "rails should be allowed as a parallel processing environment to the legacy systems" and "a stateless (real time) system is consistent with the simplicity, low cost and speed of the internet. Anything else is an inferior legacy throwback."
So where do we go from here? I think it is safe to say that life is not about to slow down for the payments world; consumer expectations will continue to change rapidly and banks, network operators, mobile wallet innovators, and others will need to take this into account. The time it takes to process a transaction at a point-of-sale terminal, online, or on a mobile device is already shrinking – and expectations about additional shortening windows of time should be assumed by both the newest payments entrants and also by existing payments firms.