Break the Limits on Data and Analytics
Built for enterprise scalability, X-Sight extends best-in-class financial crime risk management with core services powered by the cloud. By addressing complex demands for flexibility and extensibility at scale, X-Sight introduces boundless data from any source, limitless analytics and intelligent automation.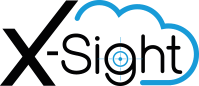 Manage and
consume limitless
data from any source

Simplify process
of identifying
attack vectors

Automate platform
operation and
management

Manage
costs & scale
operations

Meet compliance
and reporting
obligations One Entity Profile, One Trust Score.
Synchronize your efforts to deliver best-in-class risk management with X-Sight Entity Risk.
Shift from costly, reactive and siloed risk management to a proactive approach that ensures next-level customer experiences with X-Sight Entity Risk.
X-Sight Marketplace
With the industry's first financial crime and compliance ecosystem, access more than 75+ innovative solutions providers to complement your Actimize solutions. Our partners provide a range of solutions, including identity verification, transaction enrichment, and device intelligence. X-Sight AI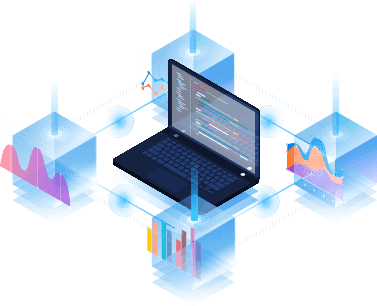 With X-Sight AI, you now have choices when it comes to managing and scaling analytics. Powered by the security of the cloud, supercharge your Actimize solutions with the route that works best for you.
X-Sight Studio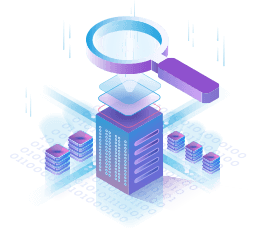 Do-it-yourself analytics development environment
ActimizeWatch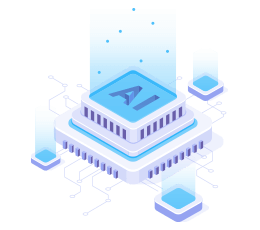 Fully managed machine learning analytics-as-a- service solution
Bring Your Own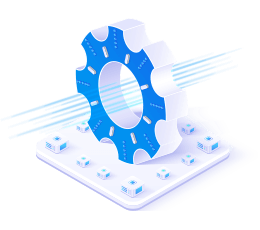 Build your own analytics from your preferred modelling platform
Financial Crime Analytics Resource Center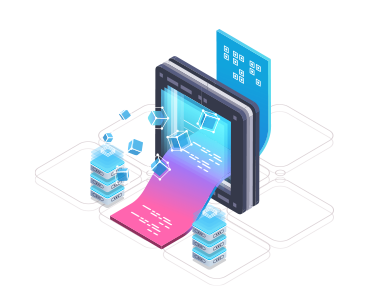 Access the latest research from our data science team.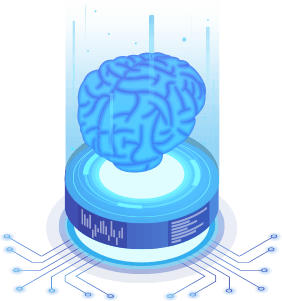 Actimize uses the power of collective intelligence to discover patterns affecting a range of organizations and optimizes your analytics and models using these market-wide insights. Our expertise is infused with data science features that accelerate the development of advanced analytics.
In addition, Actimize solutions use open AI, which accelerate the time to value of analytic models. Open AI means portable analytics that can be seamlessly deployed in the product environment's AI engine quickly for immediate detection.