Combat the Big Business of Synthetic Identity Fraud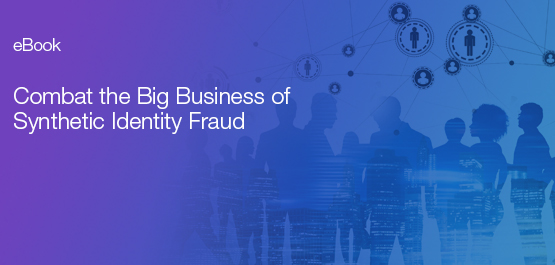 Fraud is a lucrative business that continuously adapts to the same market forces driving the behaviors of modern organizations. As the dynamics of the digital economy and virtual era evolve, the manifestations of application fraud are generating complex, quickly growing risks for financial services organizations (FSOs) and substantially influencing fraud control investment priorities.
Download this eBook to learn how to fight back against synthetic identity fraud.