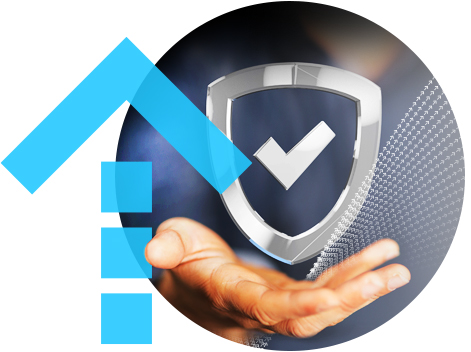 Know more. Risk less.

Fight Fraud Fiercely
Revolutionize the way you detect and prevent money mule activity with NICE Actimize's cutting-edge Money Mule Defense solution. With this cloud-first solution, you have a comprehensive approach to identifying and stopping any kind of mule account activity, whether it be from unsuspecting participants or deliberate accomplices. Avoid the limitations of traditional payments monitoring systems and protect your financial institution from illicit funds with Money Mule Defense.
IFM-X Mule Defense
Real-Time Money Mule Coverage Across the Customer Life Cycle

NICE Actimize's Money Mule Defense solution employs innovative AI and ML technology to combat financial fraud. Using deep learning models and purpose-built expert features, this solution detects, investigates, and prevents mule account activity with speed and precision. NICE Actimize connects the dots between risk elements to identify compromised accounts and payors, with the market-leading enterprise fraud management platform and dark web monitoring capabilities.

The solution's multi-model execution strategy, combining various models, techniques, and algorithms, will ensure organizations stay ahead of the most cunning fraudsters. AI and collective intelligence across the industry keep the solution's detection models optimized and ready to identify any suspicious activity indicative of money mules.

The Money Mule Defense solution also employs ActOne's case management network analytics for a 360-degree view of risk and the ability to expose entire mule rings and other associated risks. Organizations can rest assured that they're protected from the damaging effects of money mules.
IFM-X Mule Defense: Real-Time Defense.
Transactions Secured.

Application &
Account Opening
AI-enabled identity profiling models to detect stolen and synthetic identity fraud
Stop Mule Activity at the
Front Door

Account
Monitoring
Machine Learning-powered behavioral analytics
Mule Detection throughout the Customer Life Cycle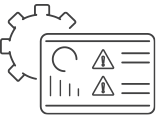 Network
Analytics
Advanced network analytics and packaged network narratives for interdiction
Identify Mule
Accounts and Rings