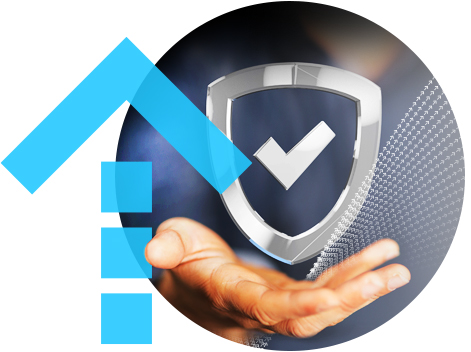 Fight Fraud Fiercely
Fraudsters continue to exploit the vulnerabilities of financial services consumers who often fall prey to scams. Instant payments make it even easier for criminals to deceive consumers and steal funds through mule accounts.
Scams and Authorized Push Payment (APP) are difficult for FIs to detect because victims are manipulated into making these payments.
With stricter reporting requirements and liability ownership updates, such as the U.K. Payment Systems Regulator (PSR) liability shift, sending and receiving FIs will need to grapple with authorized fraud reimbursement.
Failing to act now with scam and mule prevention will lead organizations to incur significant loss exposure and reputational risk.
IFM-X Scams & Mule Defense

Real-Time Defense: The market's first solution to detect and stop scams and money mules in real time—throughout the entire customer life cycle

Advanced Analytics: Leverage cutting-edge, typology-centric AI and ML models to swiftly identify specific fraud schemes. Analytics powered by AI and ML will provide a comprehensive risk score for every customer interaction and transaction.

Streamlined Triage & Investigations: Workflow automation routes specialized alerts to skilled triage analysts to properly assess customer risk
With Scams & Mule Defense, improve customer experiences, reduce fraud losses and OpEx, and mitigate reputational risk while achieving regulatory compliance.
Real-Time Defense.
Transactions Secured.

Application &
Account Opening
AI-enabled identity profiling models to detect stolen and synthetic identity fraud

Account
Monitoring
Machine Learning-powered behavioral analytics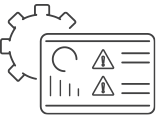 Network
Analytics
Advanced network analytics and packaged network narratives for interdiction