Clearpath Analysis - Financial Crime & Operational Security 2017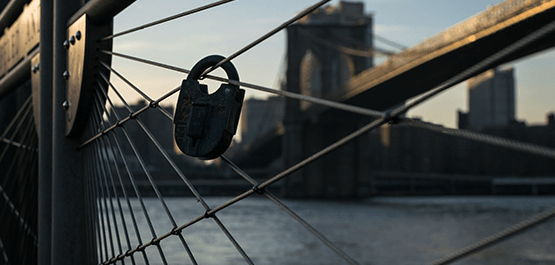 ​​​​​​​​The growing sophistication of financial crime represents an operational but also increasing financial and reputational impact on banking institutions and insurers. This change highlights the absolute necessity to master current crime prevention tactics and a race to come up with viable solutions.
​​​​​​​The latest Clearpath Anlaysis Financial Crime & Operational Security report tackles the hot topics: online communication, data storage and data transfer within financial institutions, including banks, asset managers, insurers and corporations offering credit and loan facilities to clients.
​​​​​​​Read an excerpt of the content supplied by NICE Actimize here.