7 Data Management Strategies of Successful IT Organizations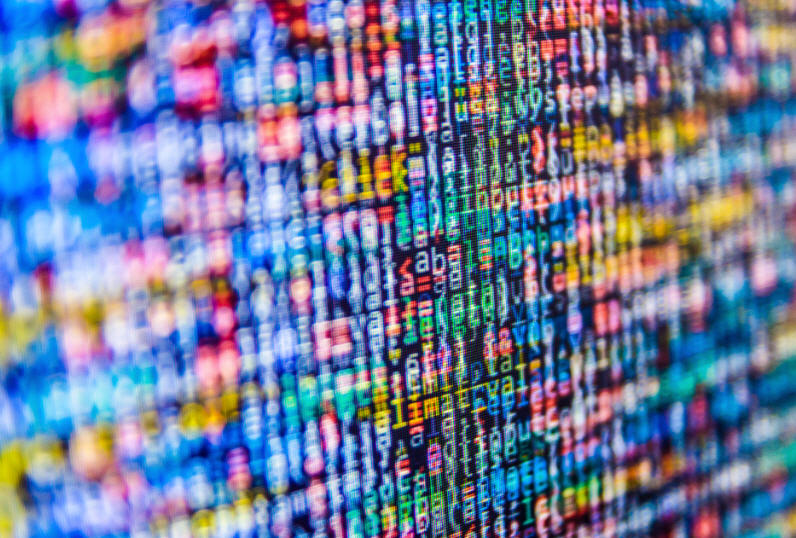 ​Financial services are facing enormous data challenges – data volumes are exploding. Regulatory requirements are growing more complex, and regulators are asking financial institutions to identify and maintain information on relationships, especially beneficial ownership relationships.
On top of that, financial institutions need to rely on documents and customer statements that are placed
manually in the system​
, with a significant chance that there will be human errors and typos. Additionally, FIs then need to correlate this information with additional data sources, such as news articles and reports, consolidating and resolving data that is often conflicting.
When I deal with a bank as a customer, I don't care about any of these difficulties. I expect the bank to know me and my preferences. I want to be able to open an account without hassle, whether I open it for myself, a company I own, or a relative I hold power of attorney for. I expect that all my data will be available on demand, wherever I am, and that I will be able to take action quickly if needed. In this digital, mobile age, I expect all my banking needs to be satisfied by my phone and laptop. Having to call the bank, not to mention physically visiting the branch, is not something I ever want to do.
In my professional life, however, I visit banks all the time. I get to see in person how IT departments deal with this enormous data management challenge. What I have learned is that there are certain practices that are common to successful IT organizations:
Know Your Data: Data elements are not just fields and tables, but have sematic meaning that underlies the operation of the business. Successful IT departments understand that, and know what the data means at every level.

Have a Single Version of the Truth: Internal and external data is fragmented and contradictory. Successful IT organizations consolidate and align the data, to present the stakeholders with a unified, full and accurate picture of the customers and the risks they pose.

Maintain Data Lineage: Data needs to be traceable all the way back to the originating System of Record. This is an often overlooked key of a successful data strategy, as elements of consolidated data need to be attributed to source systems. This is especially important when customer data is being streamlined from multiple systems such as the account opening system, the on boarding system and the transaction monitoring system.

Enforce Security: Security practices must be strictly adhered to at every part of the system. No one wants another data breach. Investigators often had to conduct searches in external websites so just limiting access is not always an option.

Plan for growth: have a plan in place for future growth for each part of the system. Anticipate and prepare for the right bottlenecks such as having a strategy of scaling to the millions and managing customer records history.

Pick the right data infrastructure: Data warehousing technology is evolving rapidly. Find the right one to meet your current and future needs.

Use a Service Oriented Architecture: Managing data via services affords flexibility, and is at the heart of every successful mobile strategy.

I hope that as more technology organizations at financial institutions leverage these practices, my personal consumer experience will improve as data will be better managed and more available. Meanwhile, particularly for those financial institutions managing Customer Due Diligence/KYC data pay special attention to identifying the data elements that drive your organization's risk such as geography, PEP identification, products and services. Have a plan to keep the data up-to-date and build a risk reassessment framework around it. In a nutshell, "KYD" – Know Your Data – for better "KYC".

What considerations do you have in you data management strategy? Share them with us in the comments section!