Perspectives on the FinCEN Advisory on COVID-19 Medical Scams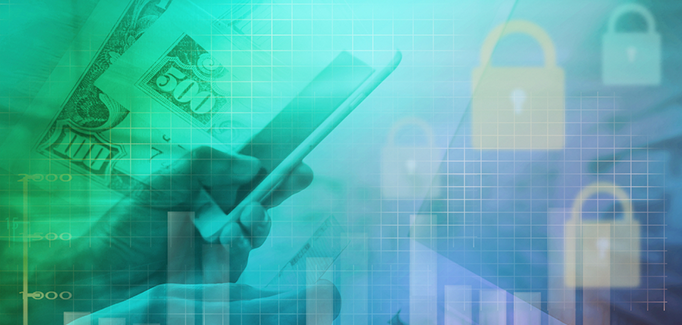 In May 2020, FinCEN issued an advisory to financial institutions alerting them to medical scams related to the COVID-19 pandemic. The organization categorized its observations in three main areas:
Medical-related frauds, including fraudulent cures, tests, vaccines, and services
Non-delivery fraud of medical-related goods
Price gouging and hoarding of medical-related items
With each of these, FinCEN provided a list of "red-flag" Indicators for which financial institutions should be on the lookout. However, it warned that not any one red flag is evidence of illicit behavior; instead, all surrounding conditions should be taken into consideration.
COVID-19 Medical Related Frauds
Several instances of fraudulent activities related to the COVID-19 pandemic have been observed. Such instances include criminals attempting to sell cures and vaccines to treat COVID-19 or rendering services to disinfect and treat homes and businesses. As a result, financial institutions should be monitoring for:
Merchants identified by U.S. authorities as sellers of fraudulent products or as advertising the sale of at-home tests or cures.
Merchants selling highly sought-after products at extremely low or extremely high prices.
Use of personal accounts for the sale of medical related supplies.
Unusual payment requirements, such as pre-paid cards, virtual currencies, or fund transfers to high risk jurisdictions.
Merchants or products they sell appear to have slight variations in name or appearance to other well-known products.
Non-Delivery of Goods Fraud
The pandemic has created a huge demand for certain types of products – in particular, medical-related products, opening the door for criminals to take advantage of desperate individuals and organizations. Fake companies advertise highly sought after goods with no intention of delivering them. In March, the FBI warned the medical community about the potential risk of using unknown suppliers. Indicators of fraudulent scams include:
Merchant is fairly new, the business model is not straight forward, and there is not much information available about them.
Online searches reveal multiple DBA's, some which may be inappropriate, and there are multiple companies tied to the same address(es).
Merchant does not provide shipment tracking numbers or any documentation supporting the agreement.
Claims of shipment problems and delays.
Source of goods is unclear or not able to be explained.
New merchant account receives large transactions that were not discussed during onboarding or are not in line with anticipated activities.
Price Gouging and Hoarding
U.S. authorities have received numerous reports of price gouging and hoarding of medical supplies needed during the pandemic. Individuals and companies were collecting unreasonable amounts of high-demand items during the pandemic and selling them for inflated prices. In March, President Trump issued an Executive Order banning this practice for a list of items directly related to the pandemic. Events, such as the following, should be investigated:
Customer changes the use of account and links it to sale of goods online, especially if they are high-demand medical goods related to the pandemic.
Customer is transacting to a newly established company with little information available about the company.
Customer is transacting for medical goods from a supplier not in the medical goods industry.
Customer makes atypically large deposits as compared to normal activity. Research shows that the customer was selling goods not typical of its previous activities.
This was the first of many communications FinCEN intends to make as the pandemic continues. New advisories will be released by FinCEN as it continues to analyze activities and coordinate with law enforcement agencies.
For more information on managing COVID-19 financial crime challenges, visit our resource center here.