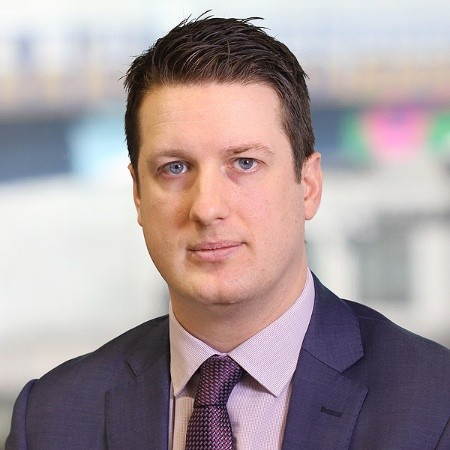 Adam McLaughlin
Head of AML Solutions, EMEA
Adam McLaughlin possesses several years of operational experience identifying, investigating and mitigating financial crime risks. He previously worked as an AML compliance manager for J.P. Morgan and before that spent nearly 10 years as a Police Detective in the UK. Part of this was managing a financial crime investigation team in the City of London Police, the UK's national lead force for economic crime.
Adam was also an operational member of the UK Joint Money Laundering Intelligence Taskforce (JMLIT). The JMLIT is a joint public and private partnership whose aim is to work together to share intelligence and information to fight financial crime and identify new threats.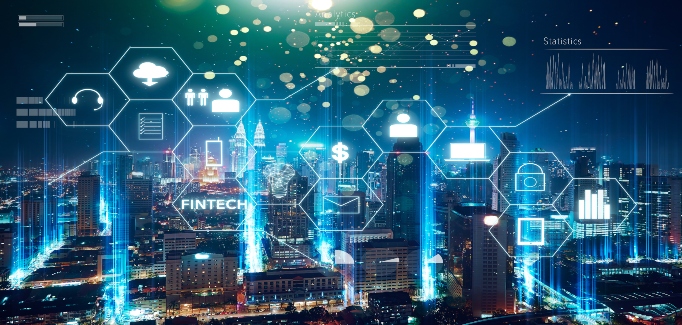 September 14th, 2020
The financial crime compliance revolution is here, and it will change how we identify and disrupt financial criminals.