Bank Secrecy Giving Way to Transparency in the EU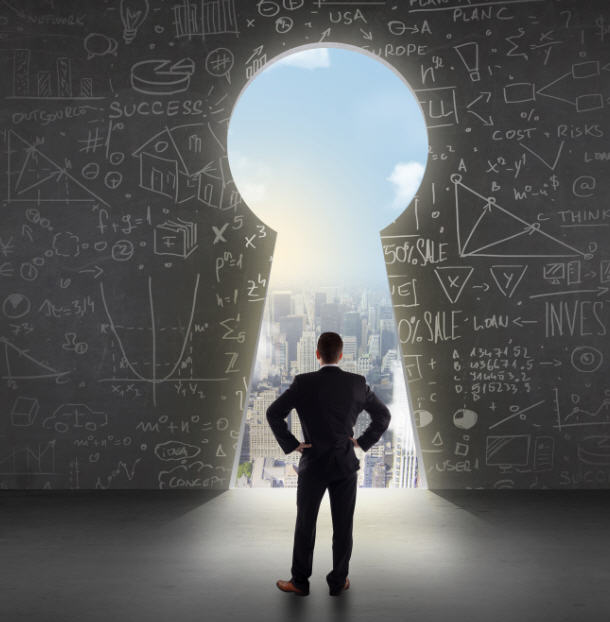 Micah Willbrand, Global Director of AML Product Marketing based in London, will participate at the ENGAGE Client Forum, NICE Actimize's premier client event, on October 22, in a session titled, "The Data Challenge: How To Leverage Third-Party Data In AML Programs."
Over the past few years, the foreign account tax compliance act ("FATCA") has been a dominant story in the financial services arena. While this was initially viewed as an extra territorial reach by the US government to uncover tax evasion, it has led the charge in a global movement of financial exposure in the business world. Suddenly, topics such as "ultimate beneficial ownership", "transparency" and "tax avoidance schemes" are at the top of most global governmental summits such as the World Bank and G-20.
This movement for transparency in corporate ownership and asset holdings was further solidified in the last two months: first in September by the G-20 recognizing the "Automatic Exchange of Information" ("AEI") framework – which is the program to allow governments to share asset holdings of foreign nationals to the countries of citizenship – to this week where Luxembourg and Austria have finally approved repealing their local bank secrecy laws. So now, assets held by EU citizens can be shared among the other countries within the EU. This is a major step in meeting the G-20's goal of full financial transparency by 2017.
Clearly there will be some technical challenges to overcome, with Austria already requesting an extension to 2018. But overall, the idea of bank secrecy is slowly moving away to transparency. For many individuals and businesses this is a frightening prospect, knowing that there are going to be fewer and fewer places to hide money, but the economic impact could be huge. Russia, Brazil and Italy lose over 10% of tax receipts annually to tax evasion, with the UK, France and Germany clocking in around 5%. In actual dollars, this is nearly $1T dollars annually. In developing countries, the most recent statistics from 2008 estimate that nearly $1T a year is lost as well – almost 5% of their tax base.
Thus the movement to transparency in the financial system will help eliminate an incredible amount of waste and corruption in the global financial system, and as one possible benefit, help allow aide monies to actually reach the individuals who need it most. There is still a lot of work to do to enable this, but the first steps are being made.