Banking While Shopping or Shopping While Banking?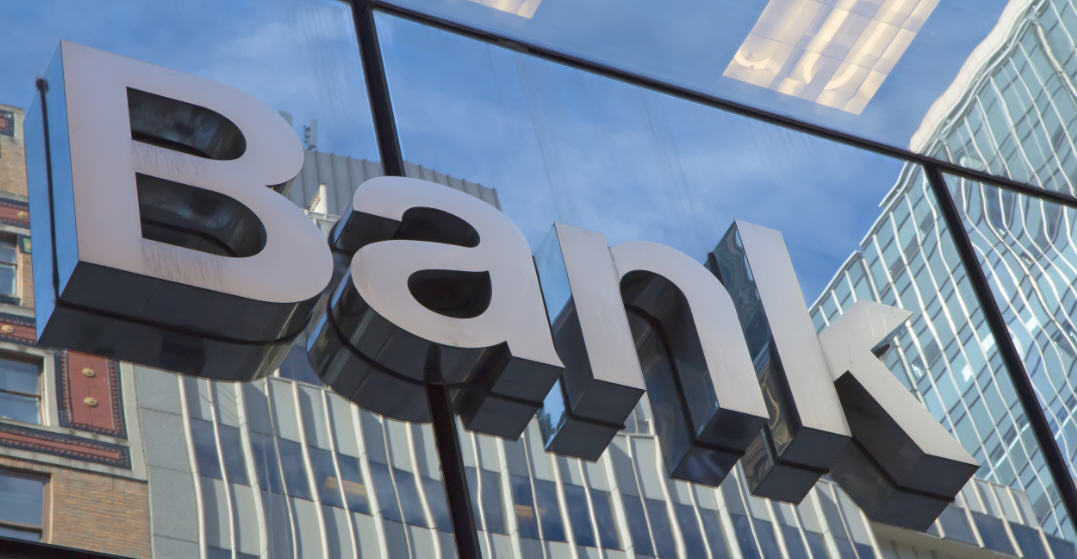 It's assumed that most people do their banking through, well, um, a bank (yes, even if that bank is an app on your iPhone or a website you log into). But in many countries, banks are not the only ones who provide banking services. In fact, in many countries, it's not unusual to do your banking in post offices. Whether it's Germany's Deutsche Postbank, Japan Post Bank, or Brazil's Empresa Brasileira de Correios e Telégrafos, each of these countries (and a slew of others) provide full-scale or scaled-down banking services to postal customers.
Yet what's interesting about this fairly obvious point is that in some cases the banks are moving into retail stores and in some countries the opposite is true, with banks hosting non-banking partners and other service providers. A New York Times November 2012 article entitled "On the New Shopping List: Milk, Bread, Eggs and a Mortgage" got me thinking about this topic in a bit more detail. With its focus on U.S. retailers (warehouse clubs specifically) offering financial products to their customers, one has to wonder why this is a shock at all to some people. Whether this shift is due to the 2008 global financial crisis, limited access to physical bank branches, high fees, lack of knowledge about online banking apps, or the convenience of prepaid products, the fact remains that what's described in this article is a growing segment in many markets. For instance, the article mentions that in the U.S. alone, "roughly 10 million households … do not use a bank, up from nine million three years ago." Based on 2009 U.S. Census data stating that there are 118.6 million households in the U.S., this essentially means that roughly 8.5% of the U.S. population has no formal banking relationship. (The article goes on to say that an additional 24 million U.S. households (so now we're talking 29% of the U.S. population in total!) use nonbank financial services such as prepaid cards.)
And this October 2011 New York Times article entitled "Reinventing Post Offices in a Digital World" describes almost the opposite situation. It explains how the German post office system is closing down physical branches and moving some of its physical services to be embedded within bank branches, convenience stores, and even private homes in some cases!
So whether you're using a bank from a post office based in a house or you're buying a financial product from a retailer you never even knew offered such products, what does this all mean for risk managers, for consumers, and for regulators … and why is this topic worth tracking? First off, this shifting within the financial services marketplace is something that has been going on for some time already; regulators are well aware of these changes and are adjusting their sights accordingly. Secondly, it is only a matter of time until consumers don't think anything of blending together their purchase of a retail item like a t-shirt or gift with their purchase of a financial product. And finally, financial crime will continue to move, as well, leveraging these products and "routes to market" to launder money, to hijack money from users' accounts, and to generally continue to create mayhem among consumers and financial services providers alike.