Keeping Up with Digital Acceleration: A Community Bank and Credit Union Story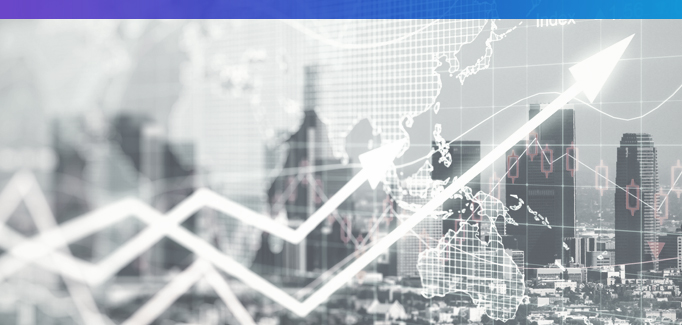 Circa late 2010s, the banking industry was seeing an approaching trend on how their business models were going to change due to evolving technologies available on both the financial institution (FI) side, as well as the consumer side. Not wanting to be left behind by the larger players, community banks and credit unions put five and 10 year plans in place to smartly implement these new technologies into their own models.
However, those long-term plans were thrown out the window at the beginning of 2020, when the globe moved over to a solely digital-based banking model virtually overnight. Now, with most consumers having a taste of convenient digital banking, they expect their bank of choice to always provide digital payment channel options. According to an Aite Group survey with117 community banks and credit unions, 67 percent of these FIs indicated their customers are asking for faster payment channels such as Zelle, as well as 82 percent indicating that an additional faster payment rail is a priority.
It's critical for community banks and credit unions to do everything in their power to employ these new technologies to stay competitive and retain their members. As this trend of faster payments continues to grow, FIs will be expected to offer these technologies as a baseline to any incoming members.
Keeping Up with Growing Threats is Equally Important
As the digital acceleration grows, so do the financial crime threats. The group of digital "newbies" – those that are relatively new to the digital banking space – tend to be the most susceptible to social engineering, romance scams and giving out personal information that makes it much easier for account takeover. No matter the precautions and measures an FI puts in place to prevent outright account hacking, the weakest link is usually going to be these digital newbies.
Due to the nature of these fraud attacks, from phishing to application fraud to mule activity and account takeover, they are incredibly hard to detect. Unfortunately, it's often too late for community banks and credit unions to protect their members and prevent the fraud.
Luckily, there are a number of strategies that community banks and credit unions can use to keep up:
Implementing a holistic view of your organizational risk
Building more customer profiles
Delivering the right amount of friction to members at onboarding to better identify high-risk bad actors before they have a chance to commit a fraudulent act
Investing in AI and machine learning-based technology to analyze the ongoing behavior of members, and generate an alert in real time if unusual activity is taking place
Just because this degree of digital acceleration is progressing faster than any FI could predict a few years ago, doesn't mean you have to be fearful of what this new era brings. The blueprint for community banks and credit unions to stay competitive and protect their members is out there – now it's time to embrace the acceleration.
To learn more about how to implement these strategies into your process, click here.