A Shifting Fraud Management Landscape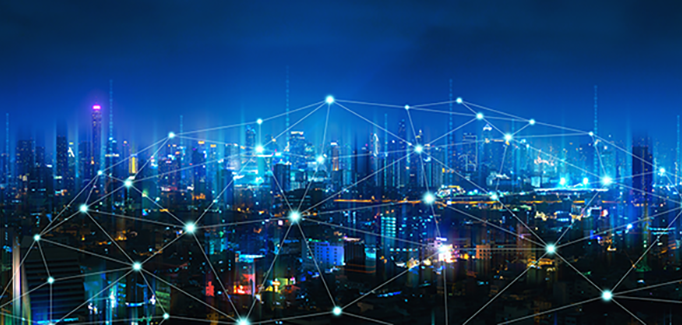 In this latest entry, gain insights on the shifting fraud landscape from an interview with Rob Tharle, Fraud Subject Matter expert.
The Fraud threat landscape is constantly shifting – and in times like these, it happens faster than we can imagine. Even in the best of times, fraudsters will find new ways to attack and take advantage of the most vulnerable.
Following best practices for fraud management holds true, especially in challenging times:
Move fast: Agility is key as financial services organizations address inevitable fraud schemes.
Apply consortium-based analytics in real-time: Detect known social engineering scams with real-time analytics. These are the same schemes we're used to, but with a COVID-19 twist.
New Fraud Management Warnings
We are seeing many recently issued warnings around these new fraud schemes. Government agencies, such as the FBI, are identifying schemes for consumer to be wary of as we adjust to this new norm.
Aite Group Research Team recently released an impact brief on COVID-19: Challenges and Opportunities in Financial Services. When it came to the topic of fraud, one of the recommendations they stressed was the importance of education.
Educate your customers and business banking clients to be particularly vigilant when it came to these evolving scams.
Spoofing government and health care organizations – "phishing", "smishing", and "vishing"
Whether fraudsters are impersonating the UN's health agency or the CDC, we can expect to see a wide effort to carry out a variety of social engineering scams including phony donation requests, email spoofing and fraudulent phone calls.
Fake Websites – Malware and Account Takeover Scams
Vaccines, available testing kits, prophylactics, and cures! Be wary of websites that request money or card information in exchange for in-demand items. Websites also open the opportunity to infect devices with malware.
Seller and Buyer scams – Instant P2P Payment Scams
When the supply of toilet paper and anti-bacterial soap is low, consumers turn to non-conventional ways to purchase goods. With instant P2P payment scams through avenues like Zelle, fraudsters can "sell" nonexistent goods, and instantly take the money and run.
Social Media Scams – Elder Abuse or Investment Scams
Fraudsters are looking for any way to obtain funds. Social media can provide convincing platform for charity cases or investments schemes. Organizations like AARP provide a helpful guide for its elderly member to identify these types of scams.
Misinformation – Impulsive Victims
Public crises are often rife with misinformation. And while much of the misinformation may be unintentional, this information can be used by fraudsters to easily sway victims into falling for these scams.
Fraud Fighters Unite
As fraud fighters, our jobs are to not only protect our customers from fraudulent scams, but to ensure a frictionless customer experience. While we monitor our customers' behavior in the coming weeks, we need to anticipate genuine changes to customer patterns, all while identifying fraudulent behavior.
We can expect to see an increase in web and mobile banking registrations and increased use of P2P services to repay friends and neighbors for assisting us while self-isolating. Is that 70-year-old's online banking enrollment genuine, or fraud? Or is it a family member working on their behalf?
NICE Actimize recommends examining your customers' behavior from a holistic view. Use real-time fraud management solutions to score customer enrollments, logins and opt for two-factor authentication. Having a system that allows you to be agile enough to quickly change rules and update models will help you to get the balance right and support people to manage their finances remotely – without losing out to the fraudsters.
Click here to learn more about NICE Actimize Fraud and Authentication Management Solutions or get in touch at info@niceactimize.com.


Source: https://finance.yahoo.com/news/coronavirus-scams-to-watch-out-for-182236936.html