Future of Payments Part I: The Fragmented Consumer Payments Landscape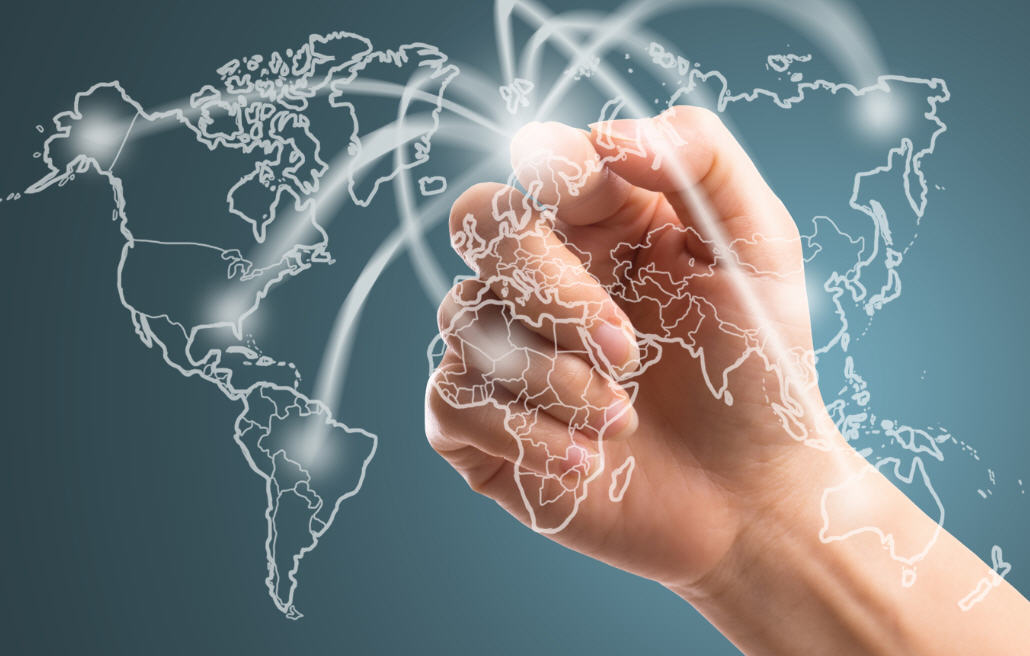 It seems as though there is no shortage of news on the latest and greatest innovation in payments; from heart beat authenticating ATM's to the latest and greatest payment mobile app to plain ole RDC. (I don't even want to mention Bitcoin. I really don't.) But what does this mean to the consumer? Do innovations in payments remove barriers and friction or create new hurdles and fads that are quick to fizzle?
To understand the varying degrees of impact, you have to think about how each payment innovation affects adoption. Some of these innovations make an epic, asteroid-sized impact, like the imminent arrival of EMV in the US – requiring an overhaul of a well-established and universally-accepted network of cards and terminals, as well as a re-education of consumers and merchants alike.
Many others are less impactful, whether because of their waning use or small number of active users, as in the case of more specialized mobile payment apps. A great article recently outlined the key issues with task-specific mobile payment apps; namely, that they're task-specific!
So, what is the future of payments for the consumer? In a word: Complex.
Instead of a utopian, one-payment-for-all marketplace, we appear to be heading toward a much more fractured pick-your-payment-type-and-hope-it-gets-accepted one. But is that really so bad? Less efficient: definitely. Annoying, perhaps, but also more robust and immune to single points of payment failure. And this is the way internet use is going anyway; instead of the browser, consumers use specific apps based on the experience they want. Should payments be any different?
One result of this fragmented payment space is an effort to consolidate – maybe even perform rewards-based arbitrage. Like the much heralded Coin, this could create the payment flexibility that consumers may be looking for and/or encourage adoption by providing the greatest rewards. And this is not just for "new" payment streams, but, as seen in the Amazon acquisition of GoPago, perhaps a way to improve the payment experience on their existing mobile app.
My advice for consumers: Diversify (meaning, don't throw away your checkbook just yet). As many mobile apps as you have, you never know what your local coffee shop will accept. To get a handle on what financial institutions are doing about this from an entirely different perspective, check out my comments in Part II next week.
*Content originally published by Ciaran Doyle.