Post Target Breach Pontification: What's Next?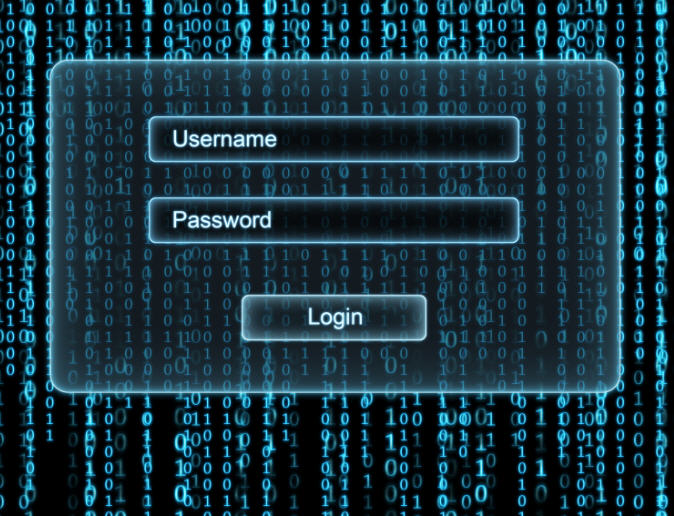 I've been thinking some more about the Target breach (and, of course, Nieman Marcus and Michael's and perhaps others' data breaches) and the general state of responsiveness to it. After all, how could I not … the topic of retail data breaches is, well, um, all over the news.
So with a tad bit of historical hindsight, I think it's worth considering the following ideas:
So while the Target/Nieman/Michael's data breaches remain fresh and on the top of most people's minds, it is also evident that some initial lessons can be gleaned. The topics above represent some of the ways in which we might find ourselves thinking about this incident months and years from now.