Techies Move to Top Banking Spots: It's Due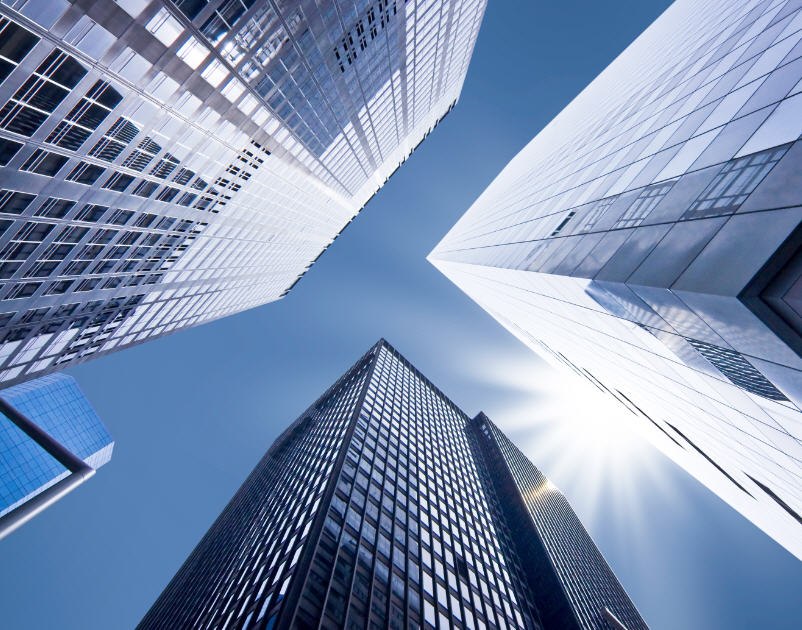 My favorite media headline from recent news kicked off by stating "Revenge of the Nerds" – and that sentiment definitely resonates with some of the blog pieces we Actimizers have written recently calling for bank leadership to bring tech discussions into the board room and the C-suite. Not only are forward-thinking banks doing just that, but the trend seems to be that our industry is increasingly putting former "techies" into positions of financial services leadership – more than just participants in board meetings, but orchestrators of new levels of operational development. This is all truly good news, and for a lot of sound reasons. With data breaches, cyber attacks, and fraudsters knocking at every channel, banks are learning that "it takes one to know one", to borrow a phrase.
We recently noted in our own editorial published in "BankThink", American Banker's "informed opinion" section, that banks realize that they now have "heightened responsibilities towards customers on security concerns." As we also noted, as the banks internalize potential risks, they may elect to operate differently. And to do so, new specialized kinds of leaders are necessary.
From what we have seen among some of the recent high-profile hires, financial institutions aren't just slotting "token" hires into management positions, but have re-thought the implications of what those positions ultimately entail. One top five bank went to Hewlett-Packard to add to its board of directors. Another hired chiefs from other financial tech companies to lead marketing and create new approaches to managing the firm's brand and reputation. It just gets better.
Why now? Why does this change appear to be on the upswing and mission critical to bank's tackling some pretty tough challenges? One of the most obvious reasons is that operational expenditures relating to technology are at an all-time high, and some banks are now stepping into costly upgrade territory comprised of building entire enterprise systems across a range of financial crime, risk, and compliance issues.
Tech-trained leadership who can explain where those big dollar budgets are going and why, who can develop and understand long-term product roadmaps and their lifecycles, and who can especially tie the price tag to long-term cost-effectiveness, are in demand especially in terms of communicating all these elements back to the C-suite, the board, and ultimately the investor community. Who better to organize a unified enterprise AML, fraud, and compliance technology upgrade than a technology-rooted expert – bank tech implementations are complex and require a real insider who can appreciate a bank's unique applications and who can also partner well with a range of external vendor providers and internal analysts and specialists.
Tying to other news, particularly sanctions, there are other reasons aligned to the bottom line. One example that comes to mind is the recent Standard Chartered news that once again proved an example where technology management fails can be costly. And who best to navigate complex scenarios than a technology-focused executive who understands the interweaving of rules and risk and their rapid changes to keep a financial institution on the straight and narrow.
While senior management experience is an invaluable asset to any organization, in the world of financial crime and compliance, nothing is so integral to organizational success than leadership who speaks the language of tech and can translate that into operational excellence. In an environment where new bank hires are as likely to come from a Yahoo or a Hewlett-Packard, a financial institution's future, reputation, and customer relationships may require these considerations.