The Bad Guys vs. the Customer Experience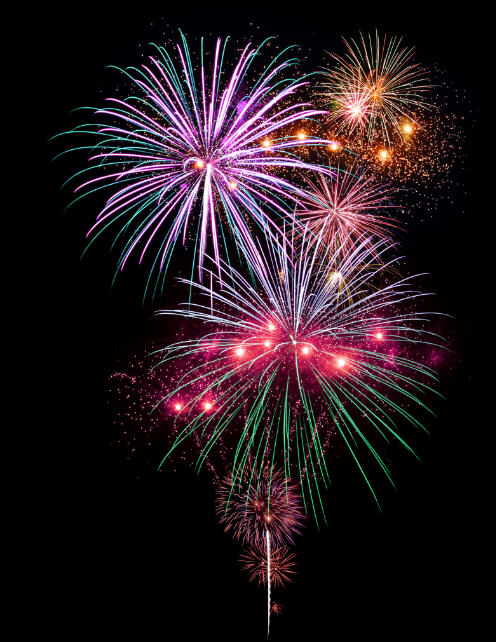 While the world's top global financial institutions address enterprise fraud – including issues such as the complexities of integration and the costs of protecting themselves and their consumers – no issue perhaps stands more prominent than customer satisfaction and their hopefully positive experience with that institution. Putting enough controls in place to catch the bad guys, the hackers, and the criminals isn't the only objective – a critical one being not to set the "traps" so high that the consumer is mightily inconvenienced or impeded during a point of sale transaction.
Let me personalize this scenario. I have been a faithful customer of a top global bank for many years, an institution considered an innovator in online technology from day one and which works hard to fight fraud by developing a strong online and mobile presence. But lately, my credit card transactions – at the shoe store, at the gym, at even in the bedding department at Bloomingdales – were continually halted by their well-meaning, but seemingly overachieving, fraud police! Frustrated, I took to Twitter over the weekend to voice my dilemma:
….. your fraud alerts seem to be more annoying to me than fraudsters! I can barely purchase without your system stopping me!
Well, I love it when social media works! Not more than one minute later I received a Twitter response from this large institution with contact information to suggest next steps. Not long after that, I was contacted by said bank – and, for all the trouble of halted transactions over the last month, I was awarded additional card rewards points in a way that left me smiling.
Kudos to the bank for the intense fraud program – but what stood out here was the fact that they have instilled strong customer experience elements into their fraud program. I know this institution has some great technology on board – but from the social media response to the well-handled phone call, the customer experience portion is what I noticed first as technology isn't always transparent to the customer. And customer retention is key to banks striving to maintain customers and profits in this rapidly changing environment.
So as financial institutions thrive to beat the fraudsters and the cyber hackers that try to penetrate their front doors, it is the Customer Experience focus that will lead to happy customers on equal footing with catching the bad guys. Technology is always a partner with customer experience – well, it should be anyway!
And to my financial institution – thank you for handling the "fraud" issues. Blame it on those "Candy Crush" power boosters! :-)!