The Culture of Corruption – the Real Costs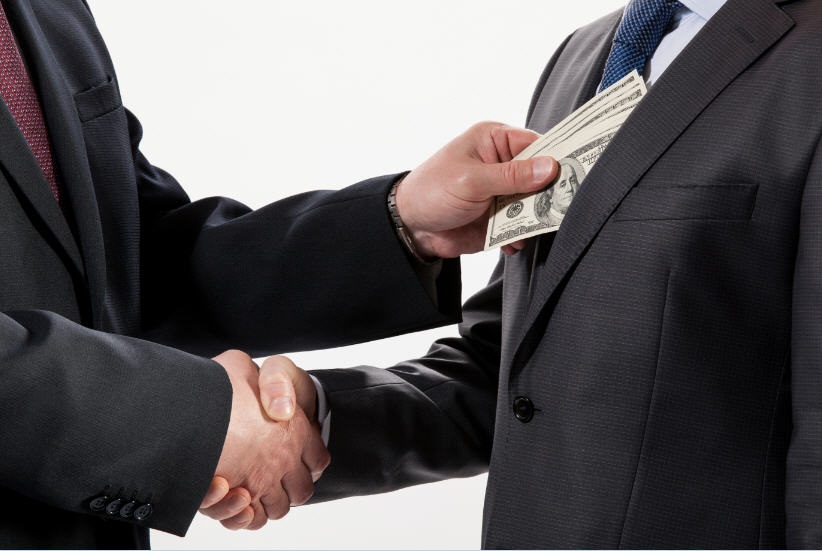 ​Micah is speaking on Anti-Bribery and Corruption issues at the Holland Risk and Compliance Congress conference June 4th.
Two Billion Dollars. That's how much Facebook paid for Oculus. IBM paid for Softlayer. It's also how much
Brazil's largest oil company, Petrobras
, wrote off on "bribery related costs". Two billion dollars. And it isn't over yet.
Two executives have been sentenced to multi-year jail terms. Over 80 employees have been arrested, at least 750 projects were put on hold and the future of the existing President of Brazil is in doubt due to the scandal.
The scale and scope of damage for bribery and corruption has always been projected, but for the first time, we now have explicit evidence of that damage. "The repercussions are likely to affect key supply chains and industrial contracts that will continue to weigh on Brazil's real economic activity prospects this year," summed up Aryam Vázquez at Oxford Economics.
The Brazilian economy may move into recession, primarily led by the actions of a small cabal of corrupt officials. Thousands of people may lose their jobs. Billions in business globally lost or scuttled. And trust lost of a political system all the outputs of a "culture of corruption". It doesn't stop there. This is likely the tip of the iceberg in what we will see globally on the push to eradicate corruption from business
Just in the past month, we have seen:
The exposure of FIFA and its officials (and by the way Brazil is also caught up in it regarding sponsorship deals for the national football team).

Five Guatemalan government officials resigned in mid-May due to hundreds of millions of dollars from defrauded funds by officials.

Sri Lankan airlines investigating misappropriated funds and security breech cover-ups.

The abuse of tax breaks for NYC property developers and other favors causing the leader of the NY State Senate to resign
​
The time is now for corporations, governments, NGOs, charities, and other entities out there to being seriously reviewing their internal policies around bribery and corruption and how they can install processes, procedures and technical services to monitor not only for internal corruption but also issues within the supply and vendor chain. Billions of dollars are lost every year to corrupt and crooked individuals throughout the world, and the tide is turning to root out the bad actors.