The Quest for Customer-friendly Due Diligence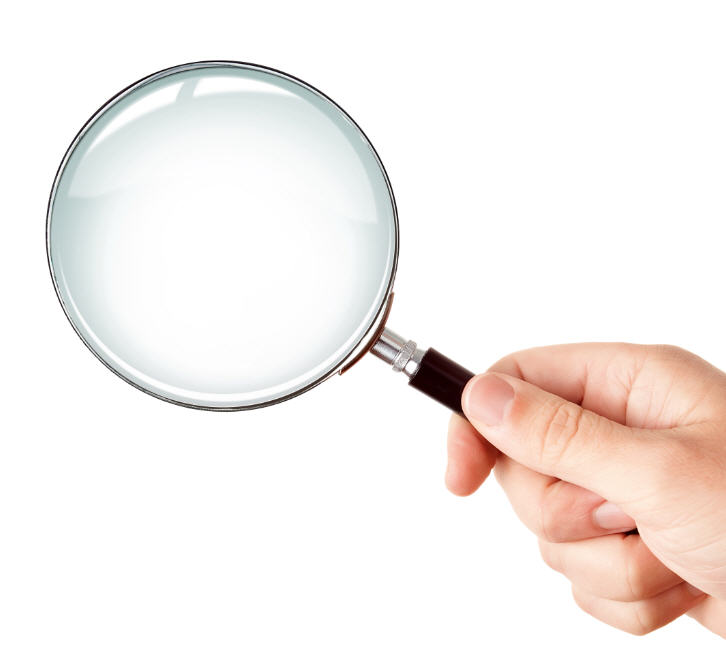 Recently I spoke with several of Actimize's financial institution clients regarding their efforts to meet increased regulatory pressure to identify any potential gaps within their AML compliance framework and execute procedures to close those gaps. In particular, we discussed the impact to the "Customer Experience" as a result of attempts to improve customer due diligence (CDD), customer risk assessments, and information gathering.
When we stop to think about the regular cadence of legislation, regulation, and guidance handed down from local and national authorities in an effort to address the risk of financial crime, it's easy to understand why many financial institutions have dedicated staff members whose sole purpose is to analyze these requirements. Their conclusions often result in a combination of operational and technical adjustments to the way in which AML compliance is carried out. Implementing operational and technological changes across business lines, geographies, and multiple departments have financial institutions scrambling to keep up. But these issues only scratch the surface of the tension in the current AML compliance environment.
One might assume that it's just a question of availability of funds, and applying the "stimulus-response theory" as fines and sanctions are levied upon financial institutions. Events over the past few years would suggest that preemptive financial investments in AML compliance and customer risk assessment would have alleviated headlines, record-breaking financial penalties, and compliance professionals' worries about personal liability. But financial institutions have already been spending more than ever on AML compliance in the form of staff, technology, consulting, and more. One major industry analyst firm projected recently that global technology spending will increase at an average of nearly 12 percent over the next four years to more than 2 billion dollars in the US market alone. If spending has been and will continue to rise, perhaps strong AML compliance programs with minimal gaps, is more than just a money issue.
At the same time, we see hopes pinned on the attempt to create a "holistic customer view". The logic is that more complete and accurate data collection will lead to a more comprehensive picture of the customer. This in turn improves analysis of the resulting profile for risk assessment. In a recent NICE Actimize poll of financial services professionals, 75 percent of respondents expect that significant, or at least some, operational changes have or will be implemented to improve the quality of data and information gathering at their organizations. Much of this begins with improving, or at least maintaining, current data quality while striving for improved customer assessments and risk scoring through the aggregation of additional data from previously untapped or under-utilized sources.
Many financial institutions are also consolidating the data they have available from a multitude of data sources to create greater efficiencies in how that data is accessed, analyzed, and delivered for decision-making purposes, reporting, etc. Thus the discussion continues with big data, data mining, third-party data sources, data sharing, and the like.
To be sure, all of this contributes to improved compliance and managing the challenges financial institutions face when attempting to comply with the increasing regulatory pressure, to cultivate a Culture of Compliance with the FI, identify and address compliance gaps, and above all, improve the quality of risk assessments, KYC, CDD, and even Enhanced Due Diligence processes.
But there is another factor that I think really puts everything into perspective. While many financial institutions clients are feeling the pressure from regulators, they are still recovering from market changes due to the financial crisis. Thus, financial institutions are also spending significant energy on creating high-quality Customer Experience, recognizing that customers often place a higher priority on customer service than on product offerings or price. The result is often a point of friction between customer service and regulatory compliance. Incentives for relationship managers often run counter to the need for greater scrutiny of new customers and account opening, adding to the challenge since business development staff is rewarded for bringing customers into the institution, not turning them away.
For financial institutions, the issue of AML compliance will come down to managing the balance of effective compliance with high-quality customer experience. As financial institutions continue aligning processes and resources to customer value streams, they will need to address the way in which they operate on the front lines to ensure that they facilitate the compliance needs of the back office. This is certainly no small effort.
The starting point for many of the financial services professionals I've spoken with, has been to "dovetail" from data gathering and consolidation efforts and attempt build a unified firm-wide perspective of the customer experience.
If customers truly value service above other factors, depicting the end-to-end customer experience may lead to the discovery of new ways to gather information from them. Creating new incentives for both customers and relationship managers that include greater transparency and data collection may result in a closer working relationship, if not partnership, between all parties.
Encouraging customers and business development staff to join AML and financial crime prevention, even in little ways, may be a good place to start at achieving more Customer-friendly Due Diligence.
Content originally published by Joe Bognanno