The Year Ahead in AML Compliance: The New Normal of Regulatory Scrutiny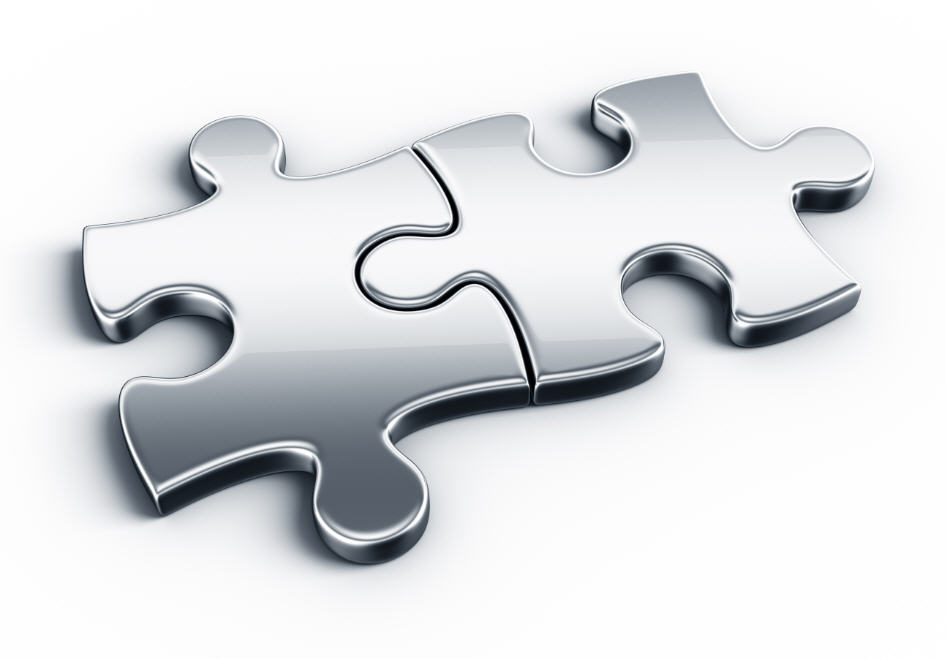 To watch our recent webinar, get valuable insight into challenges faced by peer institutions, and learn more about enhancing the AML compliance culture in your organization, visit our AML Culture of Compliance resources page.
The first quarter of every year can be thought of as "Conference Season" in the world of anti-money laundering, as everyone attempts to position themselves for the balance of the year ahead.
Regulators are looking to position themselves and disseminate their outlook on the AML compliance gaps within the industry, while financial institutions attempt to determine how well they will measure up to heightened scrutiny and allocate resources to mitigate non-compliance risk. Prosecutors flex their muscles, while reassuring the industry that they are doing what is proper and best for the stability of the marketplace and demonstrating their willingness to work with stakeholders. Then, of course, there are the consultants, services, and software vendors who polish and validate messaging and positioning, partnering to soften customer fears and to strengthen their position as trusted advisors with the authorities.
So what are the early themes emerging so far in 2014?
You can expect that financial institutions and regulators won't consider any single approach or tactic to improve AML compliance. Given that to be true, there are a number of areas that should be addressed in concert in order to maximize AML compliance and ensure that sanctions risk, both institutional and individual, is minimized. In their self-evaluations and attempts to eliminate gaps, financial institutions and regulators will address shortcomings where they exist in 2014 and for the foreseeable future.
The areas of focus will include (but may not be limited to):
Culture of Compliance – Everything rolls up into the "culture" or values and principles as they are executed visibly within the organization. The operational execution of AML compliance needs to be as "front of mind" with everyone in the organization (not just those who work in compliance roles) in the same way in which customer service, profitability, employee ethics, etc. have become ingrained in employee daily thoughts and actions.
(Internal) Accountability – Flowing from this "culture", regulators will look for empowerment and accountability. Everyone agrees that AML compliance training needs to be delivered across the organization. With that training financial institutions need to communicate employee roles on the front lines and, therefore, the ability to gather information about customers for AML compliance, while emphasizing that this is just as important, as developing new business opportunities. Separating the wheat from the chaff should be in the back of all employees' minds, for surely a group of "good customers" is better than just lots of customers.
From an accountability standpoint, staff should also ensure that they are making regular attestations about their AML compliance efforts. Certainly there are technology solutions that can aid in this process, but the bottom line is that Compliance Officers can no longer take it on faith that staff is executing against AML policy and audits themselves aren't expedient enough on their own. COs need demonstrative evidence that appropriate actions are being taken and documented, as well as attestations, so that everyone in the organization can share in the responsibility. This will also ensure that AML compliance stays "front of mind".
Governance – This area of AML compliance is quickly broadening. In 2014, there will be a number of themes here, including the appropriate levels of independence for AML audit and compliance validations, governance of software and IT solutions that support the AML compliance framework (Model Risk Management), etc. Efforts to address governance directly flow from the accountability point made above and will focus on practices for executing sound, proper, and effective governance of AML compliance across lines of business and the institution.
Integration – This is a broad term, and is an initiative that will cover a number of areas. These range from integration of data from various internal, external, and perhaps non-traditional data sources and integration of IT solutions to eliminate gaps in analytics, operational execution, cross-line of business/cross jurisdictional risk, and transactional monitoring, to integration of departmental operational process to improve data and information sharing, minimizing customer stress associated with compliance tasks. Integration as an approach is a direct effort to eliminate gaps that so often result in sanctions in the current environment.
One thing is for certain; AML compliance has moved to every financial professional's "watch this space" trending issues short-list and 2014 looks to be a bellwether for the future of how financial institutions will conduct business under a new normal of regulatory scrutiny.
Content originally published by Joe Bognanno