Address Shifting Financial Crime Needs with Managed Services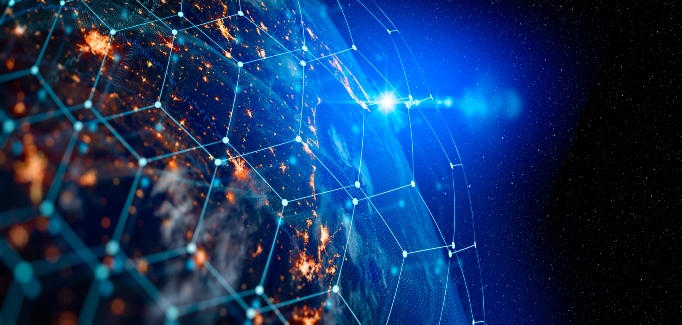 In this new blog series, get to know the NICE Actimize Managed Services team.
Never before have we seen such an instantaneous shift in working practices, business and technological needs as we experienced earlier this year. This also came at a time when the financial services industry was already under pressure to meet the increasing needs of regulators and compliance. If we add this to the backdrop of general economic recovery from the previous decades' financial crises, there is a clear cry from organisations to do more for less, provide more value from their investments, become more available to their customers and clients, and to be more accountable and compliant in the way they conduct their business.
During this tumultuous time, organisations are turning to trusted partners to provide more effective and cost efficient solutions to manage their compliance and financial crime platforms. These solutions can help them gain the maximum out of their investments and keep them running at maximum efficiency with a low total cost of ownership.
Focusing on the Core Business
Due to the pressure and need to focus their limited resources' time on the core business, organisations are increasingly looking to external vendors to manage the support of their financial crime and compliance applications portfolio, once live in production. NICE Actimize's Managed Services offering is here to helps our clients make the most of their Actimize solutions in production. Our managed services team helps organisations prioritise resources more appropriately, focusing on other initiatives within the company or innovating existing processes. Managed Services also gives organisations the flexibility to plan resource staffing to meet seasonal peaks and valleys, or to adapt to unexpected bumps in the road – including a global pandemic.
Domain Expertise
The Managed Services team brings deep domain expertise to help clients react quickly to changes in business strategy or objectives. This means clients can focus internal resources on clients' strategic initiatives to get the most out of their financial crime and compliance solutions. Managed Services experts assist with various aspects of the Actimize platform and solutions in production, including running, monitoring and maintenance. Clients can realise quicker value from their investments, as the NICE Actimize team aligns with core business objectives for ongoing success.
The benefits of a NICE Actimize Managed Service model include:
Protection of mission critical operations tied to your NICE Actimize applications
Reduction of maintenance costs
Operations-integrated quality management and continuous process improvement
Increase in stability and quicker solutions to problems
Predictable costs for services
Provision of NICE Actimize subject matter experts from Day 1 of production rollout
Ultimately, these benefits allow the business to work more effectively, while also giving technology leaders the ability to quickly identify and resolve challenges that might appear across their portfolio.
With Managed Services, clients can ensure that their applications are optimally managed, allowing development teams to spend more time on new innovations, allowing them to make important business decisions and provide support faster and more efficiently.
Want to learn more? Get in touch with the Managed Services team.