Money20/20 Recap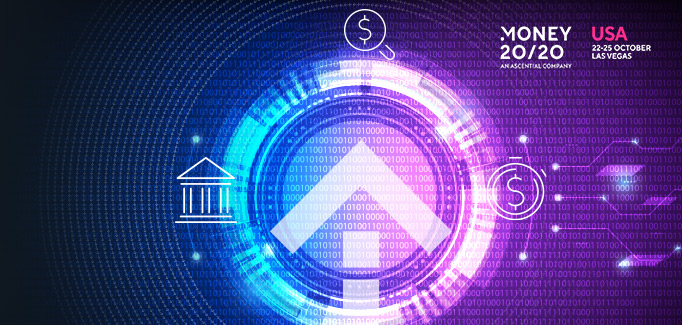 The stage was set for AML and Fraud Leaders with innovative ideas and new perspectives to share their stories and key learnings at Money20/20. Thousands of attendees from about 3,000 companies came together to hear about the disruptions, trends, challenges, and new technology in the fintech ecosystem that are changing the industry.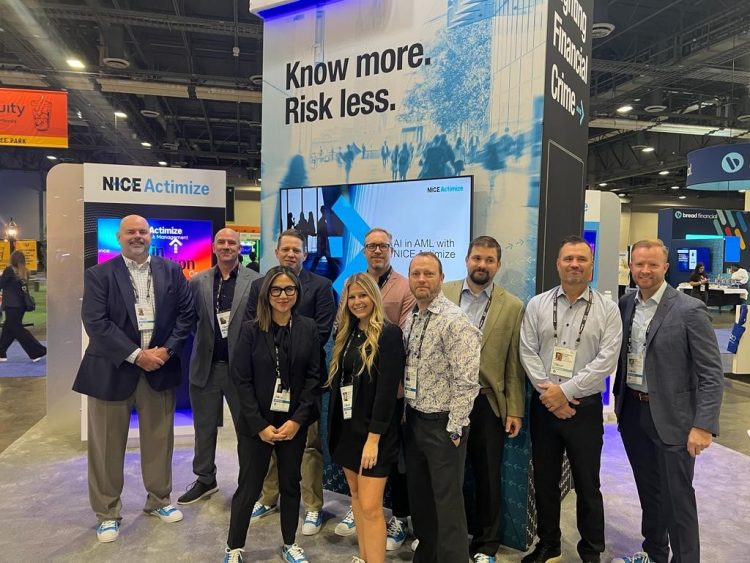 NICE Actimize team at Money20/20
One recurring theme in conversations was AI, specifically integrating the latest tech within financial applications, so there was a lot of buzz about the NextGen of AI and "Generative AI" at the show.
AI technology can potentially upend governments, careers, and even challenge the role of humans, so it's no surprise that countries around the world are taking a measured approach to AI integration to ensure they maintain control. Going forward, companies will focus on how AI will be leveraged by fraudsters in the fight against fraud.
Here are some highlights from this year's show:
Generative AI
How will GenAI be used? FIs will define what use cases will benefit while ensuring that AI is properly used, without bias or inappropriate partiality to specific customer groups
What is the governance behind it? Currently, regulatory bodies are starting to form and create guidance around general usage and customer treatment
Payment Modernization (FedNow and Cross-Border Payments)
Expansion and connecting ISO 20022 networks to one another
Orchestration of payments behind the consumer scene: banks pick what rail that makes most sense given cost along with consumer and customer expectation
FedNow adoption – 140 banks Currently, and growing, with some banks adopting both FedNow and Clearing House Real-Time Payments (RTP)
Fraud and Loss Revenue


• Faster Payments → Faster Fraud: FIs need to ensure fraud controls will support business growth and customer adoption




• Fee and Interchange Cannibalization (Revenue Loss) – Banks are concerned that RTP and ACH networks with higher limits will steal fee revenue from Wire/SWIFT, and at the same time, banks are doing away with NSF fees. Dealing with fraud on top of this is a double hit

Identity Vendors in force and digital identity


• Behavioral Biometrics is a key tech message in solving for scams
Click on links to learn more about these topics covered at 2023 Money20/20.
We look forward to seeing you at a future event.