From Flash Crash to Flash Boys – Where Are We Now?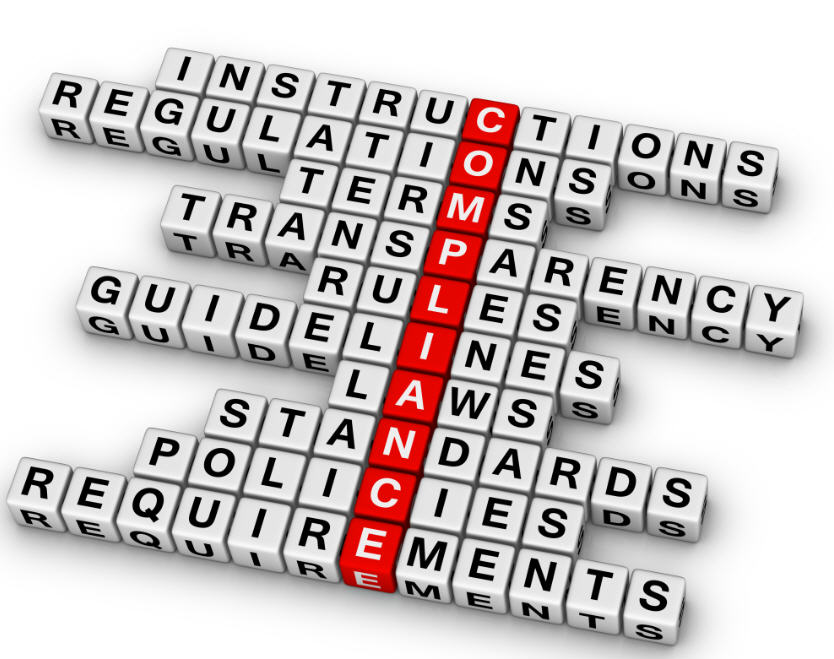 Do you remember that, before there was Edward Snowden and the NSA controversy, there was Sergey Aleynikov, a Russian computer programmer who was chased, charged and arrested by the FBI for supposedly stealing some of Goldman Sach's proprietary computer code? The charge was that the code was supposedly so "vital" that, if in the wrong hands it could be used to manipulate the market in wrong ways. His job? A high-frequency trading programmer – and by the way, he is still dealing with the aftermath of his ordeal.
The dialogue surrounding high-frequency trading has now moved up to an even hotter level all these years later. Recently, those who attended the SIFMA (The Securities Industry and Financial Markets Association) conference couldn't miss the buzz around a perfect storm of events. Unless you were on a deserted island, you already know that these events included the release of Michael Lewis's Flash Boys: A Wall Street Revolt "fictionalized non-fiction" book about high frequency trading on Wall Street, the premise of his media tour that delivered the question "Is Wall Street Rigged", and the coinciding statement from market structure expert and TABBGroup founder, Larry Tabb, that stated simply, "No, Michael Lewis, the US equities market is not rigged." And we were off to the races!
All this dialogue served to form the base for divergent opinions surrounding the issues, particularly the regulatory concerns. In fact, since SIFMA, I have started writing (and updating) this blog at least a half dozen times, trying to keep up with the tsunami of op-eds and breaking news that have been released surrounding the related topics. (Hey, Mr. Lewis, your book sales must be incredible!) At this point, there may not be a thought leader in the industry worth his credentials that hasn't chimed in on this storyline.
But cutting through the thick of all this – and I won't even get into the pros and cons of the book itself which we save for the venerated New York Times Review of Books – I think maybe there is really only one singular takeaway really worth the addressing in all of the high-speed trading controversy.
As the Times' James B. Stewart also surmised, all the attention, the news coverage, the subsequent industry dialogue on the importance of high-speed trading and its regulation, the real message here is that Flash Boys put high-speed trading in a place where it is getting renewed attention – regulatory and otherwise. It isn't just a small vocal pack calling for further investigation and reforms, but a range of mission-critical organizations representing both the Street and consumers, looking harder at related issues, including transparency, fairness and trading data – all of which may ultimately affect some real change down the road hopefully without impeding innovation.
For example, S.E.C. chairwoman, Mary Jo White, stated that her organization would increase its watchdog role into reviewing high-frequency trading practices. And with even more news this past week, New York attorney general, Eric T. Schneiderman, started his own investigation into the sale of trading data by exchanges and then went after six HFT firms with subpoenas to "information gather" on April 16. And there are others too numerous to mention who are reacting, too.
So whether or not you believe the market is truly "rigged", I think many of us are heartened by the drive to greater transparency in the market, perhaps the lightening of so-named dark pools for instance, the cumulative effects of Dodd-Frank (see Walter Ferstand's recent blog post), and the improvements we could lend to advancements within the high-speed trading community.
I do frown though, that it sometimes takes a best-selling book to kick a discussion into higher gear that should have stayed on the front burners all along – and since the Flash Crash almost exactly four years ago this coming week (May 6).
But whatever your opinions are with respect to high-speed trading and market structure, perhaps you could go ahead and download the Kindle version of Michael Lewis's Flash Boys: A Wall Street Revolt for the daily commute or to read on May 6 if you have not already done so. If you don't feel like reading, wait a bit – Sony has just optioned this for a movie release thinking it has another Moneyball (or Wolf of Wall Street) in the making. While a movie may be interesting, we see even better things coming from the attention the story brings.