Hello Australia, Faster Payments Means Faster Fraud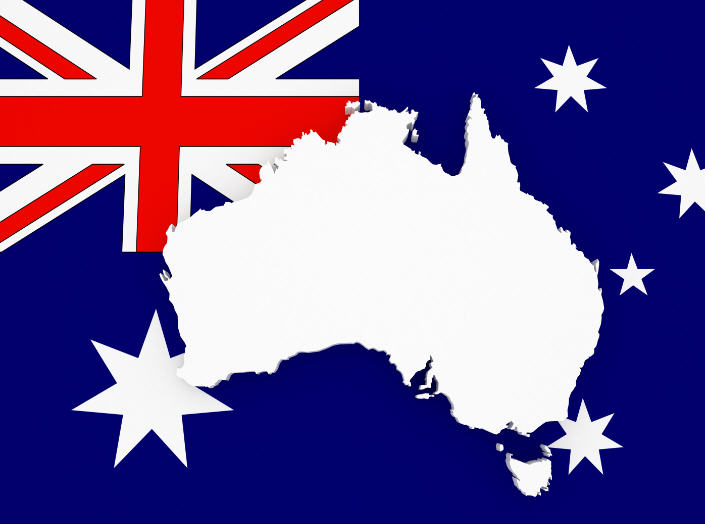 ​Ms. Miller will appear at the 20th Annual Cards &Payments Summit & Expo in Melbourne, May 20-21, serving on the New Payments panel discussion. Tweet to her @CybergalMAM
A real "bucket list" moment in my global travels was joining a group of colleagues at the Sydney Opera House for a showing of Madame Butterfly, a treasured moment. With that, I am really looking forward to my return visit to Australia to experience another event,
the 20th Annual Cards &Payments Summit & Expo
— perhaps less dramatic than my opera, but nonetheless exciting in its own way because it will address the changing payments landscape and the issues facing the Australian banking industry. I'm particularly intrigued with the subject of my own panel that is expected to address the issues around 'faster payments' that is currently in various stages around the world and just taking hold "Down Under."
From my perspective, Australian financial institutions have an opportunity to leverage "lessons learned" – what went well and more importantly what could have gone better – with other faster payments launches from other global markets. In the UK, for example, a customer can send payments up to 100,000 GBP in seconds or minutes, a real innovation that benefits both consumers and businesses. A lot has changed around the world since 2008 when Faster Payments was first launched there, however mobile banking is now in the palm of nearly every customer's hand, data breaches have expanded and exploded, and "cards" are often embedded in your mobile device as a portable wallet. Even more importantly the consumer is not only more educated on the convenience of new payment methods, but also on the security concerns relating to their transactions. The banking world has just gotten a lot more complex than it was seven years ago.
Here is where my unique perspective comes into the picture; I was the Director of Fraud at one of the U.K.s largest "High Street" banks leading the strategy for Faster Payments during that 2008 launch. It was an exciting time for the industry, but back then, "Android" was a "space term", not a major platform to enable mobile transformation. At that time, the core focus for most bank's strategies for moving into Faster Payments was to enable the customer to enter the online banking portal easily and safely, not through the use of intrusive or clunky authentication methods. And we were also charged to think about the future and anticipate change.
As this new fraud strategy developed, we noticed that it required careful thinking about what channels and events could be made faster and better. Even then, those channels and events included online banking, telephone banking including Interactive Voice Response (IVR), branch banking and the quickly emerging mobile banking. I wanted my customers to be protected on all channels, but also wanted each channel to know what was occurring in the other channel – pretty advanced thinking at the time. I wanted my customer to be protected in a single customer view by risk scoring all events at log in, account changes, and money movement.
That vision eventually came into reality, and with that leap in fraud management and customer protection, many elements of a bank's cross-channel fraud strategy changed on that "go- live" day in 2008.
Recently, I blogged on a r
elated 'faster payments' topic
and I think some of the observations I made then apply to Australian banks as well. Most important,
I'd like to reiterate that with money movement occurring at lightning speed
, any old or manual processes currently in use at your institution just aren't going to keep up with this new world. Real-time or near real time payments is going to require real-time analytics to stay on top of the fraudsters' who've adopted their own "faster" ways of dealing with all this innovation.
Another critical element that frames your whole faster payments strategy is that we are simply now in a digital world – therefore, all fraud and cyber data should really be incorporated into a single platform to make decisions and risk reviews more deadly against the fraudsters and a better experience both for the bank and the consumer.
What did not exist in 2008 that does today, is what is called the "Fraud Hub", the real-time ability to interconnect the data from cyber-digital end points, log in, service use, enrollment, and money movement across all of your customers interactions, channels, products and services. Now that's the way to support faster payments "2015 style" and beyond.
I probably won't make it to the Opera this trip, but I'm happy to meet with you over a few cold
V.B's
once the Summit winds down and talk about fraud, technology…or even Madame Butterfly. ​