Latest ESMA Q&A Document Clears up MiFID II Grey Areas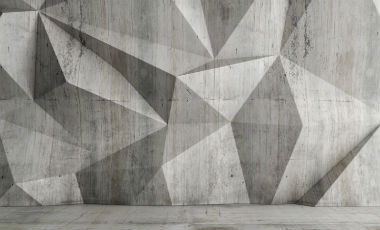 ESMA recently released its latest updated Q&A document on MiFID II and MiFIR investor protection topics to further clarify obligations under MiFID II and MiFIR and promote industry-wide standards in the application of these regulations which were created to protect investors.
The document covers multiple topics, including: Best Execution, Suitability, Investment Advice, Record Keeping, and recording of telephone conversations and electronic communications (e-comms). It also addresses some significant challenges that firms will face come January 2018 when MiFID II goes into effect. Instead of getting hung up on one specific requirement, I strongly encourage compliance personnel to carefully read ALL of the articles and sub paragraphs within the rules, then take a step back to absorb the full, collective impact of the MiFID II rules on their firm's communications.
A major area of uncertainty revolves around the record keeping requirements set out in Article 16(7) of MiFID II. The question arises: does recording apply only to communications involving the reception, execution and transmission of orders? Or are the requirements broader than that?
Under Recital 57, for example, firms must be able to show intention of a trade, which means they must have systems and processes in place to be able to document (for internal investigations and for requests from regulatory agencies) background conversations and discussions leading up to a completed trade. Firms must also be able to adhere to, monitor and prove compliance with market abuse requirements and other obligations around business codes of conduct.
The implication: the rules of the game have changed – simply recording trade-related conversations and not having a proactive monitoring and surveillance program puts a firm at risk for potential fines, sanctions and expulsion.
This is just one example of why firms need to step back and look at all of the rules and provisions of MiFID II – to ensure there are no grey areas, and that they understand and can apply the rules correctly to achieve full compliance.