SEC and FINRA 2015 Exam Priorities Focus on Senior Financial Security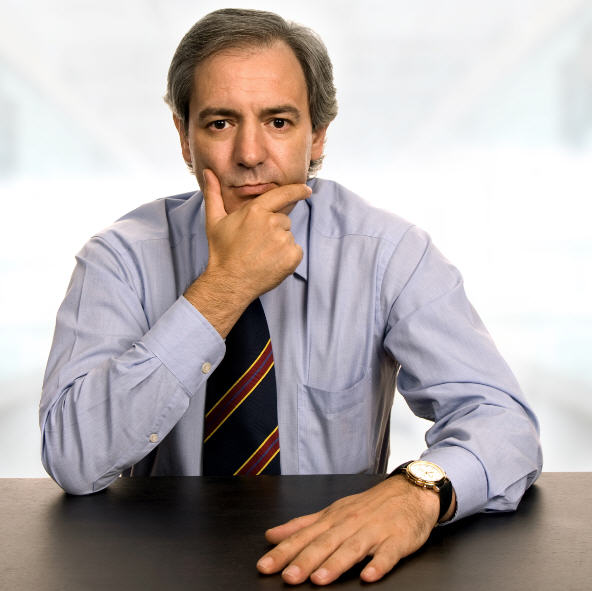 The U.S. Securities and Exchange Commission (SEC) and the Financial Industry Regulatory Authority (FINRA) have announced their 2015 exam priorities for their respective examination programs. Interestingly, both the SEC and FINRA have prioritized a review of certain investment-related issues affecting the growing senior population. This focus echoes increasing national concern about the financial security of the retirement savings. The objective of both regulatory bodies is designed to implement protections for senior investors, address sales practices and suitability, and regulate broker communications with seniors.
The examination programs address requirements for a range of financial institutions, including national securities exchanges, investment advisers and companies, broker-dealers, transfer agents, and clearing agencies. In terms of market-wide risks, the SEC will continue to examine for structural risks and trends that involve multiple firms or entire industries, including annual examinations of clearing agencies as required by the Dodd-Frank Act and assessing cyber-security controls.
The SEC's surveillance and examination process will address product-related risk reviews and will focus on due diligence, suitability, disclosure, supervision and training, and an increased focused for complex instruments that have previously not been marketed to individual investors. Heightened focus from the SEC also will address "abusive" trading algorithms, high-frequency trading, cross-market and cross-product manipulation, order-routing practices, and market access controls as "key issues."
The regulators continue to find shortcomings in some of the following areas:
Alignment of interests between firms and their customers;
Ethical standards;
Supervisory and risk-management systems;
Development and marketing of "novel products" (including liquid alternatives) and services; and Conflicts of interest.
FINRA offers focus on other areas, including:
Putting Client Interests First FINRA has observed that not putting clients' interests first is a central failing of many firms, with the related harm compounded for vulnerable investors (e.g., senior investors).
Firm Culture FINRA warns that many of the problems in the financial services industry have their roots in firm culture. A poor culture may arise, for example, if firm management places undue emphasis on short-term profits or pursues rapid growth without an associated concern for controls.
As with previous years, it is apparent examiners intend to focus on the controls firms have in place related to wealth-producing events, with an emphasis on firms' compliance with their supervisory, suitability, and disclosure obligations. Firms' compliance systems should be reasonably designed to help ensure that financial incentives to the associated person or the firm do not compromise the objectivity of suitability reviews.
FINRA examiners will also review client communications and account activity to determine whether aggressive trading strategies were recommended and whether broker-recommended transactions, or series of transactions, constitute excessive trading or result in a client's portfolio becoming over-concentrated.
FINRA will review firms' private placements to determine whether broker-dealers performed sufficient due diligence on the issuer and the offering prior to recommendations to clients, focusing in particular on whether the level of due diligence complies with the firm's procedures and was adequate to support a suitability determination.
As these recent examination priorities point out, Sales Practices, the protection of individual investors (particularly seniors by proxy it appears) and the products they buy, is clearly the current theme for 2015. With retirement shortfalls and security making headlines, consumers need to be afforded all the protections possible to safeguard any retirement savings nest egg that they have managed to put away.
Likewise, all relevant institutions – after carefully reading over the new exam priorities – should re-visit their plans and polices to be sure they are all up to date respective of their business models. In general, reviewing firm culture, conflicts of interest, and ethical standards is a good idea any time of the year.