The New Year for Securities Regulators, Watchdogs and the Markets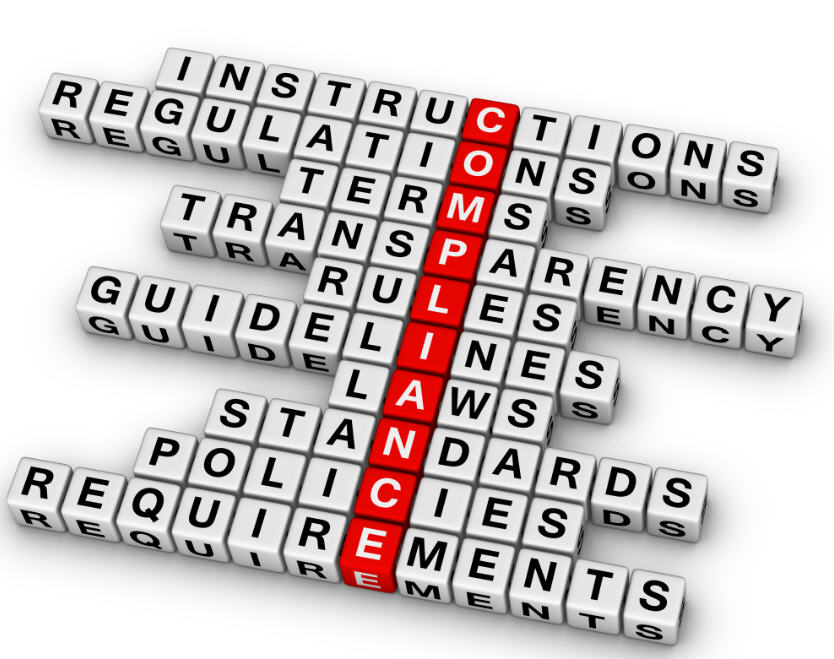 As 2014 comes to an end and we enter a fresh year, we should take one more look back at how the securities markets and regulators evolved and note how they have started to collaborate more with one another – something that really did not happen much in the past, but now seems to be more routine.
In order to maintain their integrity, securities markets require a strong, vigorous, independent and fair regulatory structure. Regulators must continue to craft clear and understandable regulations and ensure compliance by all market participants. With these guidelines in mind, we have noticed that additional Dodd-Frank regulations have rolled out recently and whistleblowing cases both in the US and abroad seem to have picked up quite a bit of momentum – all good signs for a sound market.
So, what does all this mean for 2015? With regulators beefing up their watchdog functions, internal management within regulated institutions should be planning to create additional levels of oversight that help them spot manipulation and fraud before the regulators do.
With organizations varying significantly in terms of resources committed to compliance, their level of sophistication and their ability to keep abreast of changes in the industry and in the regulatory environment, there is still one common requirement that global regulators expect from everyone. And that requirement is that global regulators will continue to seek and encourage a strong "culture of compliance"— an environment, from the top leadership down through the organization's ranks that encourages ethical behavior and decision making. This means instilling in every employee an obligation to do what is right. This philosophy should underpin all that the firm does, so when employees make decisions, large and small, they are guided by a culture that reinforces acting in a legal and ethical manner. That is a good New Year's resolution – and we expect more attention to "culture" in the coming year.
Regulators have done a great job issuing monthly notices and other initiatives designed to educate investors to act as their own first line of defense against fraud and other violations, and to assist them in understanding the role of intermediaries. With this knowledge, investors are better equipped to identify market participants with strong compliance programs, which should contribute to more limited opportunities for investor abuse. We'd like to see this trend grow in the New Year.
Violations of the securities laws have had a tremendous impact on market participants. Accordingly, prompt detection of potential abuse is important in limiting the harm caused to market participants. By identifying violations early, regulators will be able to react to wrongdoers more promptly and thereby address prohibitive manipulative behavior in the markets before it get out of hand and snowballs into other markets and affects an even larger number of participants. We are seeing regulators readdressing the amount of fines issued, and taking a zero tolerance approach for repeat offenders in regards to market abuse. We are also noticing the personal accountability structure has been updated to include a wider audience within a firm, including the back office and front office departments.
Detecting market abuse of the federal securities laws, regulators need to continue to strengthen oversight on financial institutions by focusing proper resources on the areas most at risk for manipulation and fraud (i.e., Forex and SWAPS which have come under the microscope most recently and will continue to do so going forward. By increased transparency of Swap Execution Faculties (SEFS), regulators will be able to have this information at their fingertips to ensure orderly and fair the markets are maintained.
Each year regulators should to continue to drive a more proactive approach to regulation and compliance, although the ways this information is obtained has changed over time. By receiving whistleblower tips and complaints, in addition to receiving information from SROs (self-regulatory authorities), regulators need to find ways to more quickly analyze data and determine if these red-flagged matters require further investigation. By continuing to collaborate with one another, regulators will be able to address issues more quickly and then possibly escalate them to the Department of Justice or other criminal authorities, including state, federal, and foreign regulators.
With these improvements, liquidity of the global markets should spike upwards this year, caused by increased confidence by market participants. What a great way to start off the New Year.