Complete Financial Crime and Compliance Coverage
Powered by the cloud, Xceed AI FRAML brings together best-in-class fraud and AML solutions, offering complete financial crime and compliance on a single platform. Through unique self-learning abilities, Xceed AI FRAML adapts in real-time to new attacks and changes in customer behavior.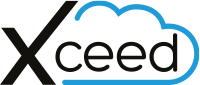 Real-time
behavior-based analytics
and machine learning

Higher
detection
accuracy

Lower
false
positives

360
degree
view of risk

Maximize
operational
efficiency
Combat money laundering and stop
fraud in real-time with the industry's most
sophisticated AI and machine learning.
Stay Ahead with Speed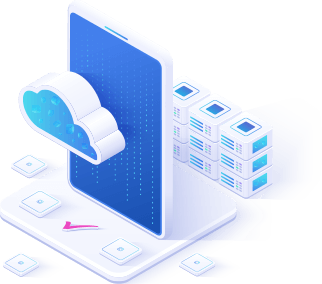 With Xceed AI FRAML, a fast cloud deployment means less downtime and exposure with out-of-the-box AML and fraud models and data connectors, tailormade for mid-market organizations such as regional and community banks, credit unions, and FinTechs.
As the proven industry leader, Xceed's turnkey integrations and faster time to protection quickly helps you meet business objectives.
Fight Fraud with Machine Learning & Behavioral Analytics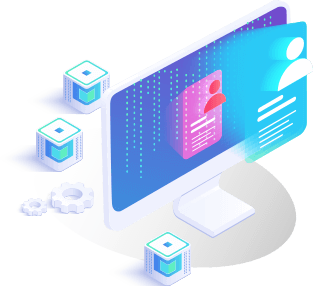 The power of digital acceleration and faster payments may delight your customers, but also leave them more vulnerable to fraud. Powered by the most advanced AI, Xceed AI FRAML detects early stages of an attack enabling you to intervene before there's any money movement. Xceed AI FRAML's unique self-learning behavioral analytics auto discover the unusual, identifying patterns and anomalies across all channels, enabling you to dynamically adapt to new threats without disrupting your customers.
Comprehensive AML Investigations Fueled by Intelligence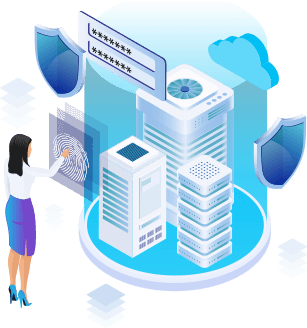 With the rise of faster payment fraud and more sophisticated money laundering schemes, it's challenging to stay ahead of changing risk. With Xceed AI FRAML, AML teams have access to machine learning risk scoring, integrated customer risk ratings and ongoing due diligence. Leveraging sophisticated AI, the platform intelligently aggregates data from a wide range of sources to contextually enrich customer profiles. Transforming this data into actionable intelligence enables firms to accelerate risk decisioning with confidence and accuracy.
Fast & Efficient Investigations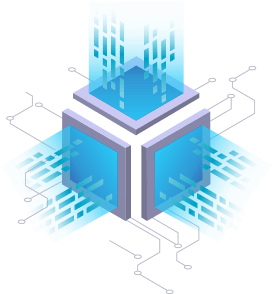 With best-in-class case management and data aggregation, Xceed AI FRAML automatically discovers relationships and linkages, expediting alert and case investigation. Xceed AI FRAML allows your team to create a case, perform real-time Know-Your-Customer (KYC), Customer Due Diligence (CDD), entity link analysis, and more – all within the same platform. When your investigation team confirms the activity as fraudulent, Xceed AI FRAML pre-populates the case details for regulatory reports, such as a Suspicious Activity Report (SAR) or Currency Transaction Report (CTR) to expedite the filing process.
When it comes to fighting money laundering and adjusting to a constantly changing environment, the Xceed AML Evidence Lake Risk scoring solution allows financial institutions to configure rules and set thresholds via self-service. Users can select from out-of-the-box conditions and adjust threshold parameters based on their needs, saving time and resources.
Managed Financial Crime Investigation Services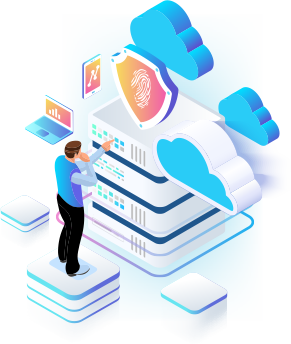 Xceed FraudDESK is a managed fraud prevention service offering the best protection against fraud with the lowest impact on staffing. Our experts use Xceed AI FRAML's proven real-time fraud prevention software on your behalf to proactively monitor and investigate alerts – allowing your resources to focus on business goals, while preventing unauthorized transactions. Now you can keep strategic initiatives on track and elevate your fraud risk management.
By integrating best-in-class AI, data intelligence, behavioral analytics and insights within a unified cloud platform, Xceed brings agility to organizations of any size, allowing them to modernize their financial crime risk management solutions. ​What's New?​​
Brochure
Real-time AI-first fraud detection for cross-channel real-time fincrime prevention.
Infographic
The future of RTP is here. Are mid-market & small banks ready for the challenge?