State of Reg BI Compliance: With Reg BI now in full swing, where do firms stand?
Since Regulation Best Interest was announced in 2019, it was clear that this was a watershed moment for suitability standards in the US. Reg BI, which just recently took effect on June 30, 2020, goes beyond existing suitability regulations to fundamentally alter the investor protection process.
In a recent Regulation Best Interest webinar hosted by NICE Actimize and law firm Sadis & Goldberg, we asked attendees a series of questions to understand their 'state of Reg BI compliance.' What they told us was pretty revealing.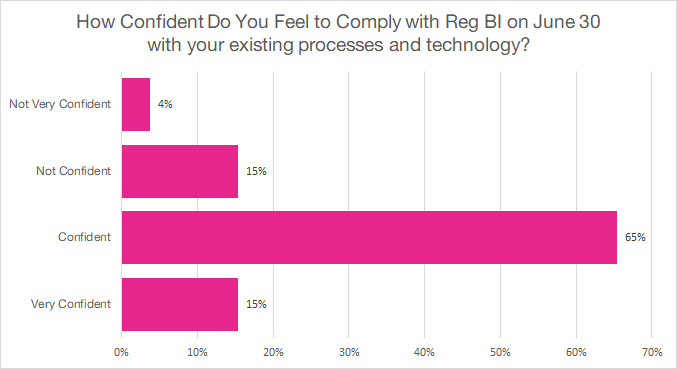 Chart 1: How Confident Do You Feel to Comply with Reg BI on June 30 2020 with your existing processes and technology?
While firms have had plenty of time and advance notice to fulfil the obligations of Reg BI in totality, surprisingly, about a quarter of firms were still stuck in the planning and evaluation phase, not yet started, or simply not planning anything at all.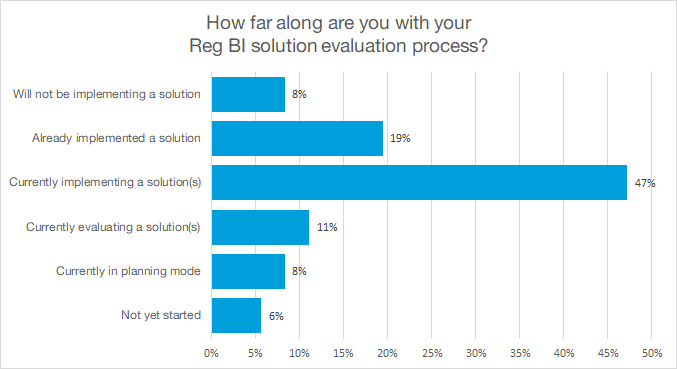 Chart 2: How far along are you with your Reg BI solution evaluation process?
A larger percentage (75%) had already evaluated, were currently implementing or had already implemented a Reg BI solution, and a full 80% were confident in their ability to comply with Reg BI on Day 1, but with a big caveat. Thirty-five percent were having to resort to manual workaround processes. But it appears that these manual processes might just be a stop gap measure until better Reg BI technology solutions can be identified and implemented.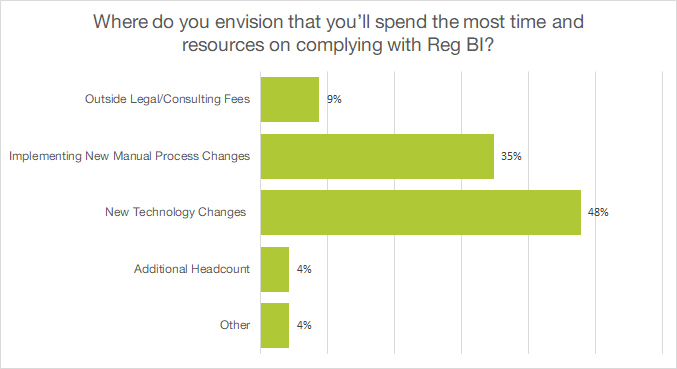 Chart 3: Where do you envision that you'll spend the most time and resources on complying with Reg BI?
If you're firm is still struggling with automating compliance processes around Reg BI and your compliance team is feeling overwhelmed, I highly encourage you to check our Regulations Best Interest Surveillance solution and other resources on this page.