Streamline Compliance Investigations with Automated Speech-to-Text Transcription
For complex investigations involving large volumes of calls, finding every call, downloading and transcribing them is now usally a manual process.
With NTR Discovery, you can fully automate the manual processes around retrieving, downloading and transcribing trade communications.
Accelerate Investigations

Improve Responsiveness to Regulators

Fast Search for Keywords
NICE Trading Recording (NTR) is the One Recording Solution for All Types of Recording
Secure, Scalable and Flexible



Provide More Evidence Around Voice Conversations
Rapid response to investigative requests (in some cases within 72 hours) is mandated by a host of regulations and standards, including MiFID II, MAR, FX Code of Conduct and Dodd-Frank.
NTR Discovery was designed to work with NICE Trading Recording (NTR) and NICE COMPASS and can dramatically improve the speed, consistency and quality of transcriptions. Here's how it works: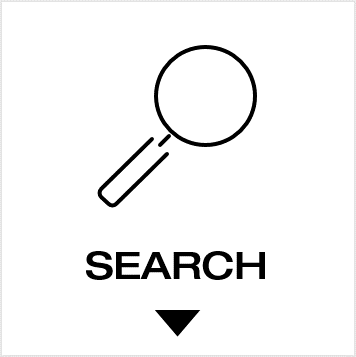 1. Search for the voice recordings you'd like to transcribe, using a variety of metadata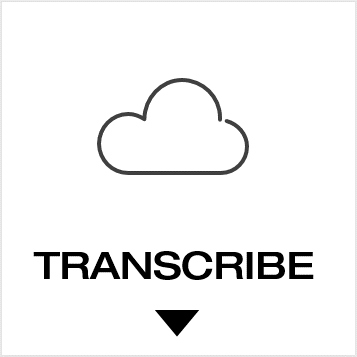 2. Ingest downloaded calls into the NICE cloudbased voice-to-text transcription system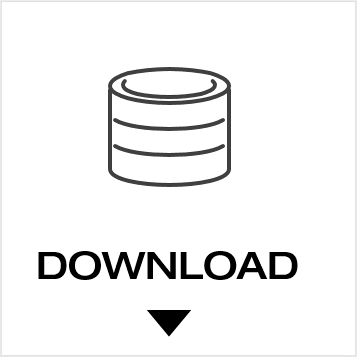 3. Select transcribed calls by call-id or keywords and download the selected text files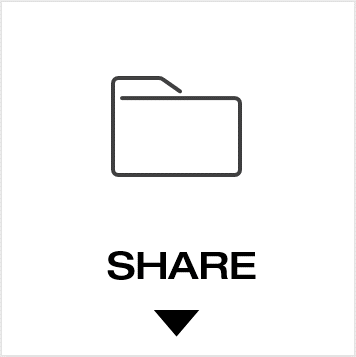 4. Share your transcribed audio recordings with regulators or internal requesters
NTR Discovery's transcription engine from Nexidia can transcribe audio recordings in 44 different languages, and in all audio qualities, accents, and formats.