All-in-one Cloud Omnichannel Compliance Recording and Assurance
Today, increasing numbers of financial services and energy trading firms are turning to the Cloud for its efficiency, scalability, resiliency, and cost savings. As more regulated employees work remotely, even firms that previously had no near-term cloud strategy, are accelerating their journey to the Cloud.
NICE Cloud Compliance Recording is ready to record all of your regulated employee communications (PBX, turret, mobile, and unified communications including voice, chat, video, screen sharing and more) in the Cloud and to ensure compliance with key global regulations.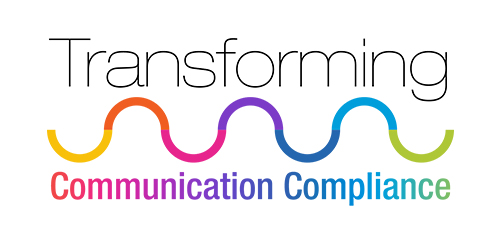 Webinar Series -
Register for one or all of these 3 webinar tracks
Future-Proofing Your Communication Compliance Technology
Culture and Compliance in a Virtual World
Top Compliance Trends You Need to Know
NICE Cloud Compliance Recording puts the flexibility and scalability of the Cloud at your fingertips, so you can stay compliant and adapt faster. Add more work at home regulated users and new communications modalities faster and realize the benefit of innovative features and capabilities sooner, without having to schedule and manage on-site upgrades.
The NICE Cloud Compliance Recording solution combines recording and compliance assurance for complete lifecycle management of data. Your firm can confidently comply with all regulations, while also reducing compliance costs by automating key compliance processes related to provisioning, recording checks, investigations and more.
The combination of NICE Cloud Compliance Recording and the Microsoft Azure Cloud provides financial services firms with a comprehensive, scalable, secure solution for capturing, storing and safeguarding regulated employee communications essential for regulatory compliance. NICE's foundation of 12-plus years cloud experience, over 3,000 cloud customers deployed, more than one million cloud users, and in excess of 20 billion interactions recorded in the Cloud annually, all yield added confidence.
The NICE Cloud Compliance Recording solution eliminates up front CAPEX costs as there's nothing to purchase, maintain or support. Your compliance recording is completely hosted in the Cloud and managed by NICE. What's more, with pay-as-you-go subscription pricing, your costs are predictable and you only pay for the capacity you need.