Regulatory Rules & Regulations
Today's financial markets are surrounded by many rules and regulations, and trading being one heavily regulated area.
We analyzed all important trading regulations and reviewed the specific rules for monitoring and analyzing trading activities. Our Regulatory Experts can advise firms on how to ensure that regulated employees are recorded and monitored in accordance with these regulations.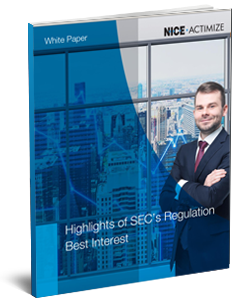 Check out our latest White Papers on Regulations
The Resource Center is packed with informative white papers, analyst reports, eBooks, brochures, videos and on-demand webinars.
Latest Blogs on Regulations