The First End-to-End Communication & Trade Compliance Suite
We can provide your firm with the complete compliance coverage required by today's financial markets regulations - an environment which requires a view across assets, instruments, communications, markets, and regulatory jurisdictions.
Compliancentral Offers Complete Regulatory Trade Compliance
Learn more about the
Trading Regulations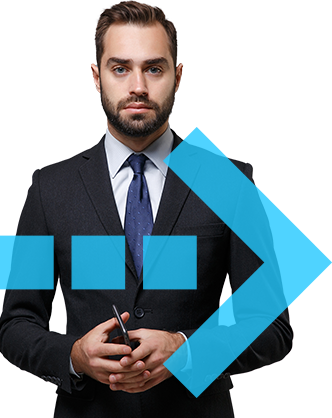 Introducing Compliancentral
The First End-to-End Communication & Trade Compliance Suite
Compliancentral captures and retains all communications (including phone, email, chats, mobile, turrets) and analyzes them along with trade and behavioral data. Using AI and advanced analytics, Compliancentral correlates employees' actions (trades and behavioral data) with communications to help your firm understand what employees said, heard and did, to uncover hidden risks.
Download our Complimentary Reports and eBooks
Thank You For Making Us #1!
See our most recent awards

SURVEILLANCE INSIDER
Financial services organizations are facing new compliance and regulatory challenges every day. SURVEIL-X can help your firm address growing risks associated with employee misconduct and market abuse. Watch the short videos of SURVEILLANCE INSIDER to see how SURVEIL-X can help.