The First AI-Powered
True Holistic Surveillance
Solution








The Next Generation of
Communication Recording and
Compliance Assurance





Detect & Prevent Non-compliant Activities
We can provide your firm with the complete compliance coverage required by today's financial markets regulations - an environment which requires a view across assets, instruments, communications, markets, and regulatory jurisdictions.
Solutions to Enable Regulatory Trade Compliance
Learn more about the
Trading Regulations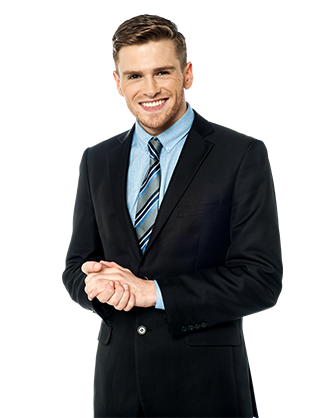 Introducing NTR-X
The Next Generation of
Communication Recording and Compliance Assurance
NTR-X is the world's first and only fully-integrated, cloud-ready next-generation omnichannel compliance recording and assurance solution.
Watch the Video to understand why NTR-X is "The First"
Download our Complimentary eBooks

SURVEIL-X Holistic Surveillance
First AI-Powered True Holistic Surveillance Solution
The race between evolving compliance demands and conduct risk exposes your organization to severe reputational damage and fines. The latest regulations require you to identify intent, which lies deep in your communications and trade data.
Watch the Video on SURVEIL-X Holistic Surveillance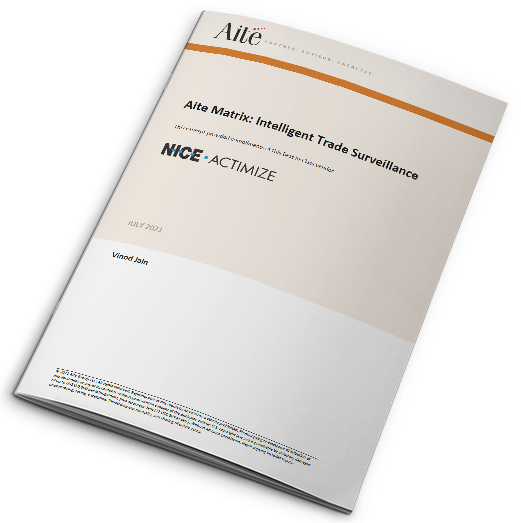 Analyst Report
NICE Actimize named "Best in Class" in report:

Aite Matrix: Intelligent Trade Surveillance
Aite Group named NICE Actimize "Best in Class" in its recent report titled "Aite Matrix: Intelligent Trade Surveillance".

Leveraging the Aite Matrix, a proprietary Aite Group vendor assessment framework, this Impact Report evaluates the overall competitive position of each vendor, focusing on vendor stability, client strength, product features, and client services.
The World´s Banks Trust Us