The First AI-Powered
True Holistic Surveillance
Solution








Capture, Manage & Prove all
Financial Communications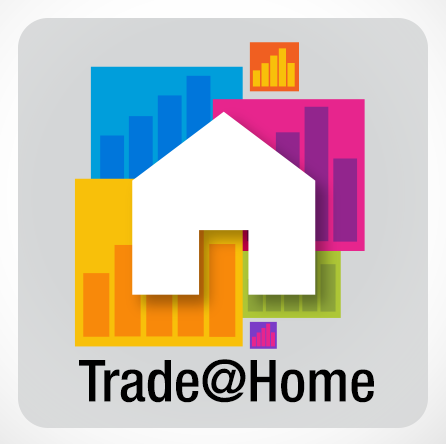 Trade Compliance @ Home Resource Center
For organizations with regulated users, continuing to deliver on client expectations and business objectives, while also meeting regulatory compliance obligations is imperative, even in these extraordinary times.
Find here resources to help you and your financial markets compliance teams navigate these challenges.
Detect & Prevent Non-compliant Activities
We can provide your firm with the complete compliance coverage required by today's financial markets regulations - an environment which requires a view across assets, instruments, communications, markets, and regulatory jurisdictions.
Solutions to Enable Regulatory Trade Compliance

Introducing SURVEIL-X
The First AI-Powered True Holistic Surveillance Solution
The race between evolving compliance demands and conduct risk exposes your organization to severe reputational damage and fines. The latest regulations require you to identify intent, which lies deep in your communications and trade data.
Watch the Video on SURVEIL-X Holistic Surveillance
Read What the Analysts are Saying
Capture, Manage & Prove all Financial Communications
NICE offers a complete solution that facilitates rigorous recording and monitoring of regulated users communication activities, which is key to a firm ability to meet the stringent regulatory demands and achieve an operating environment that protects customers and the firm reputation.
Watch the Video on NICE COMPASS Compliance Assurance
The World´s Banks Trust Us