Detect & Prevent Non-compliant Activities
NICE Actimize Financial Markets Compliance can provide your firm with the complete compliance coverage required by today's financial markets regulations - an environment which requires a view across assets, instruments, communications, markets, and regulatory jurisdictions.
Detect Intent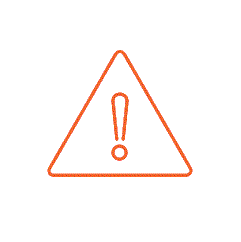 Capture

and

Analyze

all conversations and data
around financial transactions to find fraudulent intent
Reconstruct Trades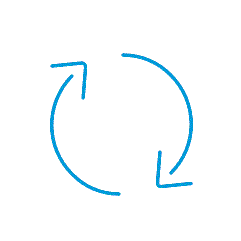 Monitor

and

Reconstruct

all trades by using
behavioral analytics and machine learning
Identify Conduct Related Threats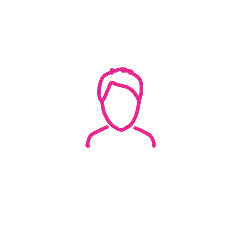 Identify

and

Prevent

compliance and financial
risks by using sales practices and supervision
Solutions to Enable Regulatory Trade Compliance Through Automation and Intelligence
Join The TRADE and NICE Actimize to find out how new regulations such as MiFID II mean all channels and modes of communication must be monitored beyond basic surveillance requirements, creating a huge task for compliance officers. An expert panel from NICE Actimize will explain how firms can ensure compliance with new regulations, boost compliance analyst productivity and reduce compliance risk using automated, intelligent eComms surveillance.
| | |
| --- | --- |
| 29 August, 2018 - 10:00am EDT 3:00pm GMT | |
Regulations imposing Rules for Recording and Surveillance
The World´s Banks Trust Us

















We're excited to share engaging and relevant content to help make your job easier, and keep you up to date on NICE Actimize and industry news. Subscribe to the quarterly Trade Compliance & Surveillance Newsletter in the NICE Actimize's email Subscription Center »