"Call me Jay" –
An open letter to SEC Chairman Jay Clayton
Meeting and interacting with regulators and other titans of finance are two of the many benefits of leading a regulatory team at one of the largest Fintech firms in the world. Most interactions are very professional, very public, and require the utmost care when selecting your words. The reason is simple, words matter. With enough authority, saying the wrong thing, at the wrong time, in front of the wrong audience can make markets move or worse run afoul of the many rules governing the dissemination of information. But occasionally, and very rarely, you are in a situation where the walls can come down and you are more than your title for 5 minutes. I had such an encounter with our outgoing SEC Chairman, Jay Clayton (picture).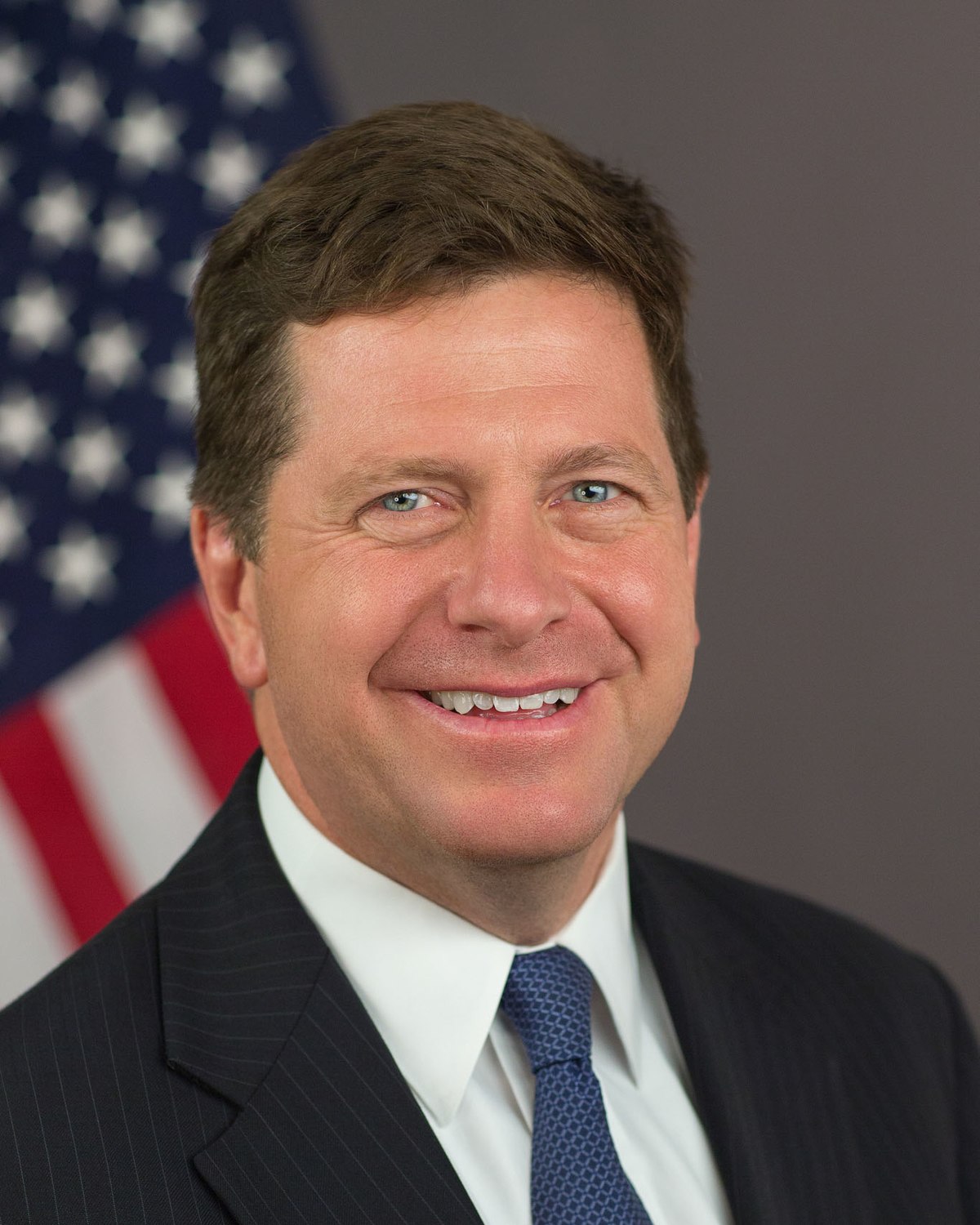 I had the pleasure of speaking with the Chairman for a few moments at an event in Washington DC, back when the world still allowed in-person events. I was immediately struck with how down to earth he appeared. "Call me Jay" he mentioned after what must have been the nineteenth time I called him Mr. Chairman. "I'd love to but I can't do that," I said with a nervous laugh, which made him visibly chuckle.
Our ensuing conversation only lasted 15 minutes, but it was very illuminating. We spoke about many aspects of our personal and professional lives, but one thing he said has really stuck with me. "I am not in the surprise business," he quipped. As I thought about it more, it became clear that this simple statement was in fact exactly how this man, arguably the head of the most powerful financial regulator in the world, chose to methodically communicate with the street. When you look at all that he has accomplished in his three-plus years as Chairman, this has rung true, time and time again.
Since 2017, Chairman Clayton has prioritized protecting the average mom and pop investor at all costs -- whether it involved taking on billionaire powerhouses like Elon Musk, or a relatively unknown individual in middle America who was swindling the elderly out of their social security checks. He applied the rules universally. Some feared that under a Trump administration the SEC would not be tough enough, but reality proved different. Enforcement increased under Chairman Clayton. The SEC pursued 3,152 enforcement cases during Clayton's tenure, slightly more than Mary Jo White (who presided over the SEC from 2013 to 2017). The Clayton era also saw $16.8 billion in financial remedies, again slightly more than under the previous charge. Chairman Clayton also spearheaded the creation and implementation of Regulation Best Interest, arguably the most fundamental overhaul of retail investor protections in the past 20 years. The rollout of the new regulation was accompanied by hundreds of supporting documents, dozens of speaking events, and several official FAQs.
As we look to the future of the SEC, we now must put our trust in Mr. Clayton's successor who undoubtably has big shoes to fill. I, like many of my colleagues and counterparts around the world, will strive to maintain the same relationship and bilateral dialogue with the SEC that we have maintained over the past 3 years, with the ultimate goal of educating, informing, and guiding the future of financial regulation and enforcement. No doubt, there will be many questions surrounding the economic recovery, the effectiveness of business continuity plans, and the enforcement of Regulation Best Interest that will all need to be answered.
Until that time, I wish Chairman Jay Clayton well in this future endeavors, and sincerely hope he gets some time to enjoy just being called Jay once again.