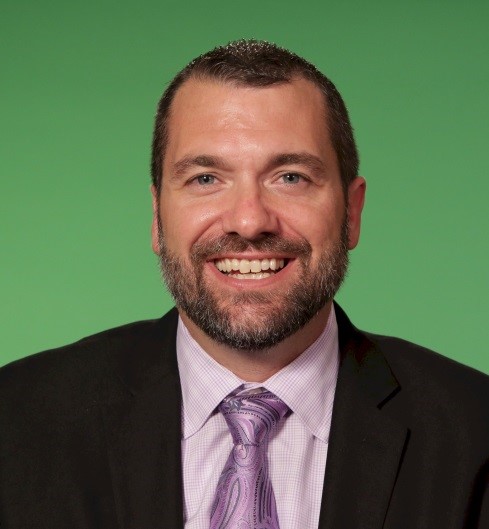 Jon J. Simone
Subject Matter Expert, NICE Actimize
Jon Simone is a Subject Matter Expert in Compliance for NICE Financial Communication Compliance. He has more than 12 years of compliance and regulatory experience within the capital markets industry. As a compliance subject matter expert, Mr. Simone provides real time advice and guidance to the futures trading desks, operations and IT on compliance policies, procedures and regulatory requirements. Additionally, he provides day-to-day advisory and transactional guidance with respect to futures trade issues and reviews current business practices against specific regulatory requirements to ensure that any discrepancies are proactively identified and addressed. Prior to joining NICE, Mr. Simone held positions as CEO, Chief Compliance Officer, Securities Principal, and Head Trader at both FINRA and NYSE registered Broker Dealers.
Jon Simone left NICE at the end of 2017.
ESMA recently released its latest updated Q&A document on MiFID II investor protection topics to further clarify obligations under MiFID II and promote industry-wide standards in the application of these regulations.
ESMA confirmed there will be no further delays in the implementation of MiFID II. Getting ready won't be quick or easy, but if you follow the pointers in this blog toward financial communications compliance, you'll be on the right path.